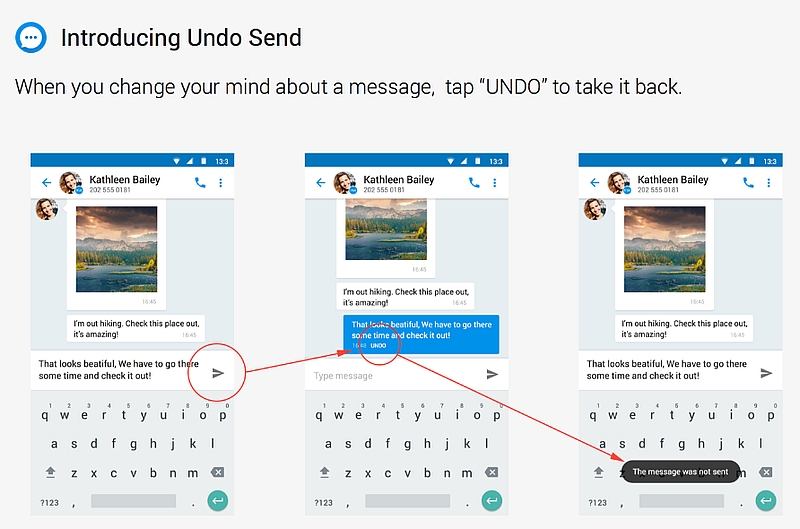 Truemessenger, the SMS application launched by True Software in July this year, received its first Android update on Wednesday. The update brings the app version to 1.30 and includes two key features for users.
One of the key functions featured in the updated Truemessenger app is the ability to undo the sent text message. Until now, the particular feature was widely seen with Gmail where users would get the option to 'Undo' the sent email. The Truemessenger app would now give users the similar option right below the sent message inside the chat window. The 'Undo' option however, would stay only for few seconds after the message has been sent. Tapping on 'Undo' within the given time would retract the whole text and would bring it in the compose section.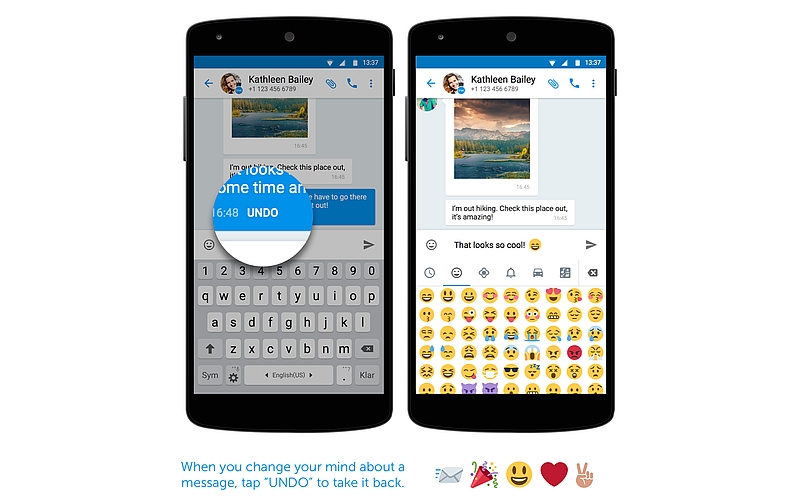 The second key feature added in the update is support for emojis. Truemessenger users would now be able to send emojis while chatting. These emojis are the same ones that are available in any Android smartphone. The update also brings few bug fixes and improvements for the app. The updated app is available to download from Google Play.
For those unaware, the Truemessenger application shows users a list of all the SMS messages they have received, and starts identifying the senders of messages – the people whose names are stored in the contacts app are displayed normally, while the unsaved numbers are also replaced in just a few moments by the names of senders, complete with pictures where available. Users can even block an individual number, a number series (e.g. everything starting with 9999) or block a name, so all messages from that name is blocked – same as seen with Truecaller.
In May this year, Cyanogen announced a partnership with Truecaller. The partnership has seen the caller ID service being integrated into Cyanogen OS 12.1 based on Android 5.1.1 Lollipop, which began rolling out to the OnePlus One last month. Truecaller's spam blocking functions have also be integrated, and Truedialer has been integrated with the Contacts app.
["source-gadgets.ndtv"]