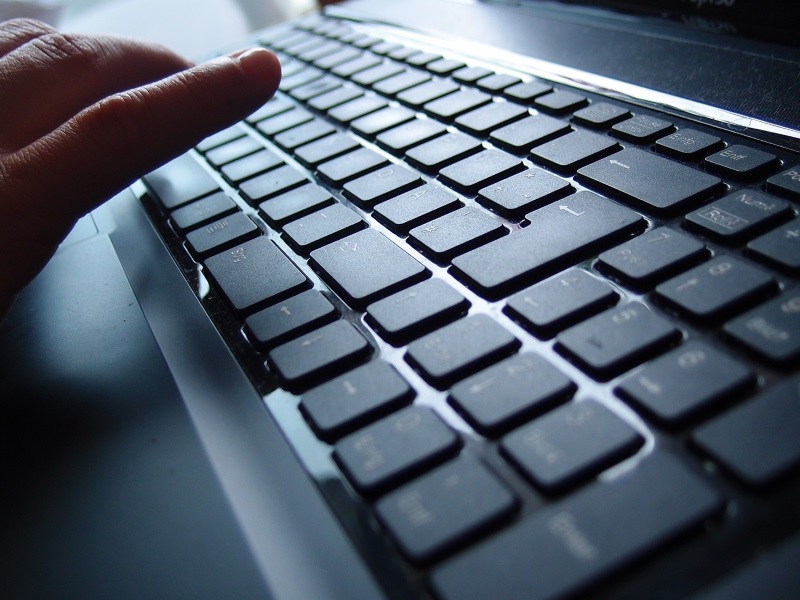 Britain launches a new website on Tuesday which aims to educate Muslim teenagers against groups like Islamic State, as the government backed the right of schools to ban girls from wearing veils.
The Educate Against Hate site will warn parents and teachers to watch out for signs of radicalisation amongst youngsters and keep track of what they are looking at online.
It says the symptoms include "wanting to shut down debate or pursue the path of segregation" as well as spending too much time online.
Education Secretary Nicky Morgan was launching the initiative at a school in east London, several of whose students went to join the Islamic State group in Syria last year, some becoming jihadi brides.
Ahead of the launch, Prime Minister David Cameron's government was drawn into a fresh debate about whether Muslim girls should be allowed to wear veils at school.
Morgan told BBC radio that "it is very much up to the schools" to decide their own policy on the veil.
But she added: "There are certain things, particularly in relation to teachers who are teaching young children, particularly learning to read and to speak, where actually seeing the teacher's mouth is very, very important".
Michael Wilshaw, the head of schools watchdog Ofsted, has backed a ban on veils in schools.
And Cameron said he supported the right of schools to forbid students from wearing the veil as he announced Monday that Muslim women who fail to learn good English could face deportation from Britain.
"When you are coming into contact with an institution or you're in court, or if you need to be able to see someone's face at the border, then I will always back the authority and institution," he said.
The numbers of Britons travelling to Syria to try and join jihadist groups such as IS is the subject of grave concern in Britain and Cameron's government has announced a string of initiatives to bring the numbers down.
Some 800 Britons have travelled to the war-torn country since 2012, with half of them still thought to be there. A further 600 have been stopped from travelling.
The Department of Education also promised Tuesday a "significant escalation" of investigations into unregistered schools.
Ofsted inspectors said in December they had found 18 unregistered schools in recent months, including some whose curriculums were focused on Islam as opposed to the centrally-approved National Curriculum.
["source-gadgets.ndtv"]