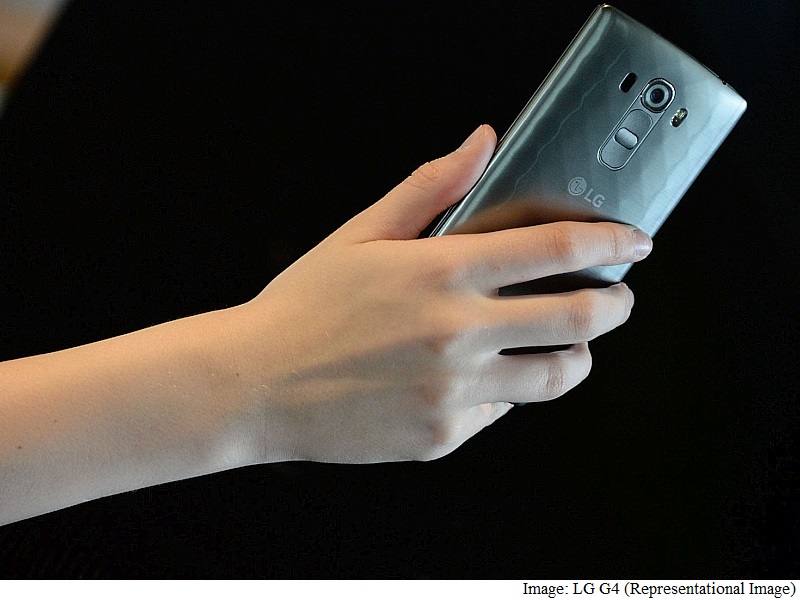 New details about LG's next flagship smartphone, the G5, have surfaced claiming several features of the upcoming device including a secondary display.
According to the leak, the LG G5 is said to sport an all-metal body and will takes cues from the recently unveiled LG V10 smartphone. Apart from the build, the G5 is also rumoured to include a secondary display as the 'ticker display', first seen the V10.
Venture Beat citing a person briefed on LG's plan reports that the alleged G5 will pack a 5.3-inch QHD display, which is smaller than the one seen on the LG G4 (5.5-inch). One of the most notable additions on the G5 is said to be in the form of 'Magic Slot' which is said to be linked with some kind of hardware expansion. The report adds that the "Ticker display" will sport a screen resolution of 160×1040 pixels, again same as the one found on the V10 smartphone.
It claims that the secondary display will be one of the highlight features for the majority of LG handsets launching in 2016. Some of the other rumoured innards tipped in the report include Qualcomm Snapdragon 820 SoC, Android 6.0 Marshmallow, 3GB of RAM, and 32GB of inbuilt storage.
The report claims that the LG G5 will also pack dual camera setup but unlike the V10, which packs dual lenses on the front, will utilise the setup on the back. An earlier report had also claimed that the G5 may pack a dual-camera setup. The G5 is said to sport a 16-megapixel rear camera with 135-degree wide-angle view.
The two lenses are further said to be separated by a circle with a "quartet of elements in a square configuration," as per the sources. The elements are said to be two LED flashes (out of which one is for laser autofocus) and also packs a RGB sensor. The front camera on the G5 is likely to be an 8-megapixel camera, same as the G4.
The new report also tips that the fingerprint scanner on the G5 will sit on the back panel just beneath the camera set-up. There have been rumours about the G5 equipping a retina scanner though the new report has no details about the feature. For battery, the G5 is rumoured to include a 2800mAh battery smaller than the 3000mAh battery seen on the G4.
For the launch, the report suggests that the LG G5 may launch in the "first quarter 2016 launch." To recall, the LG G4 was unveiled in April this year.
["source-gadgets.ndtv"]