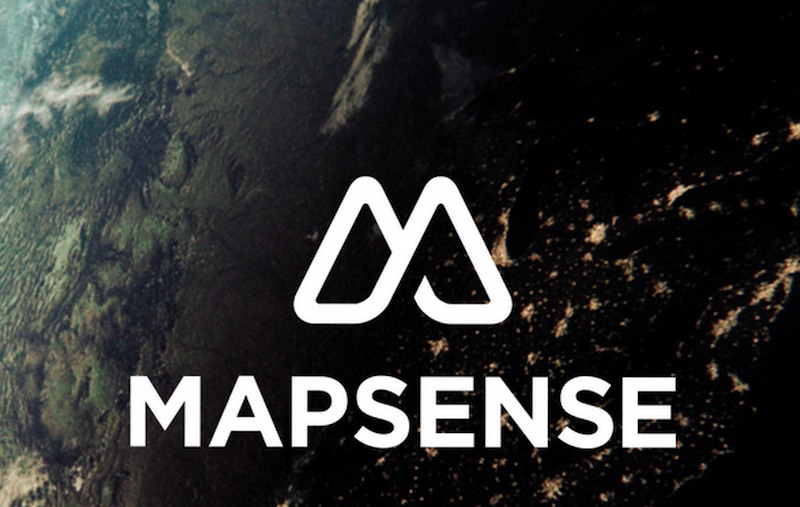 It's no secret that Apple Maps, the company's mapping and navigation service, isn't on par with Google's offering. Last year's released with iOS 8 was riddled with several incomplete and inaccurate features. Apple has since made several hires and made many acquisitions to bolster its Maps app. The latest move is the acquisition of Mapsense, a San Francisco-based startup that makes tools for crunching and visualising huge volume of location data, according to a report.
The Cupertino-based company has acquired Mapsense for a sum $25 million to $30 million, reports Re/code. As part of the acquisition, the 12-person team will join Apple. Erez Cohen, a former engineer for the data science company Palantir Technologies, who founded Mapsense in 2013, said in an interview that it has built a "basemap" of the world which in addition to plotting roads and rivers on the map, also shows shape and dimensions of every building in the US. The company's technology has been used to map hurricanes and credit card fraud in the past.
While Apple has not confirmed the acquisition in as many words, it gave Re/code it's standard reply after a minor acquisition – "Apple buys smaller technology companies from time to time, and we generally do not discuss our purpose or plans."
The acquisition of Mapsense suggests that Apple has bigger plans than just making its Maps app more feature-rich and accurate. Indeed, the report suggests that the company plans to crunch huge chunk of location and mapping information gleaned from smartphones, as well as cars, and other IoT devices.
The current buyout is one of the many navigation-centric companies Apple has acquired in the past few years. Chief among many is HopStop, a crowd-sourced maps tool that Apple acquired in 2013. In Map earlier this year, Apple acquired Coherence Navigation, a company that specialises in GPS services.a
["source-gadgets.ndtv"]