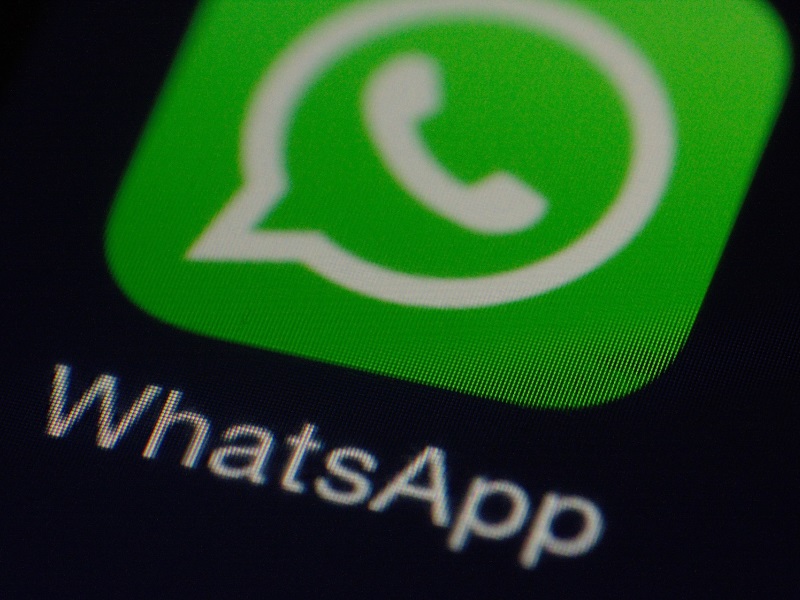 Users across the world reported issues connecting to WhatsApp on New Year's Eve, with services impacted for several hours before normalcy was restored.
"Earlier today, some people had trouble accessing WhatsApp. We investigated the problem and have restored access for everyone. We apologize for the inconvenience and wish everyone a happy new year," a WhatsApp spokesperson told Gadgets 360.
Earlier, users took to Twitter to complaint about problems connecting to WhatsApp. The messaging and voice calling client seemed to be having issues sending and receiving messages on both Android and iOS. Gadgets 360 was able to independently confirm the issue. DownDetector, a real time services outage monitor, also reported multiple issues.
Around 10pm IST on Thursday, several users started to note that they weren't being able to send or receive messages or make calls via WhatsApp. It is not known what caused the problems, though it could just be a massive spike in traffic on New Year's Eve, traditionally a day of record traffic for the app. The WhatsApp Status Twitter handle was silent on the downtime.
It is worth noting that not everyone faced the issue, though those who're on the receiving end weren't too pleased about it. "I feel sorry for the other poor souls," Khamosh Pathak, a Vadodara-based resident told Gadgets 360.
WhatsApp announced in September that it had reached the 900 million monthly active users milestone. It is the world's most widely used instant messaging client.
Were you been impacted by the WhatsApp outage? Leave a comment with your location.
["source-gadgets.ndtv"]