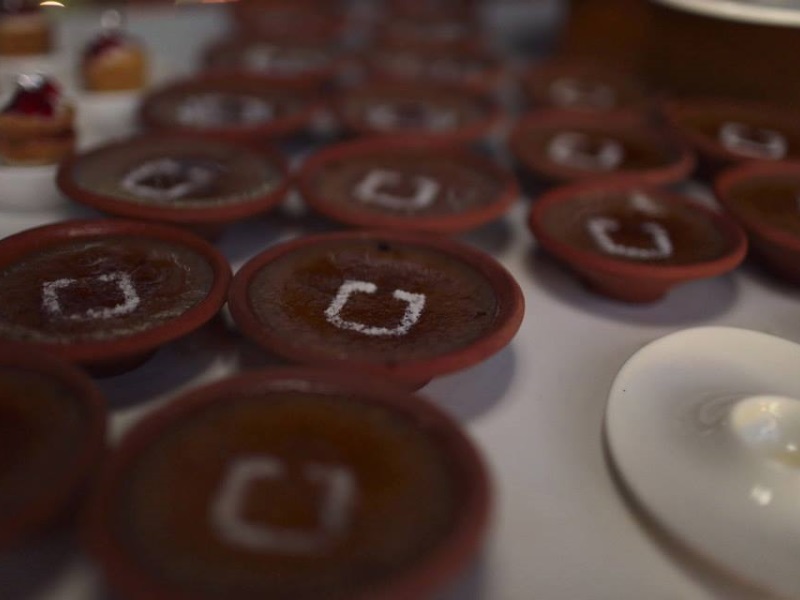 A Belgian court confirmed a ban of controversial ride-sharing app UberPOP on Thursday, giving it 21 days to close operations in Brussels or risk massive penalties.
UberPOP is the cheaper and less regulated service from Uber, the Silicon Valley startup with a valuation of some $50 billion (roughly Rs. 3,30,877 crores) that launched in capitals across Europe, often in open violation of local taxi laws.
A spokesman for Uber confirmed the decision from the Brussels court, which followed a ban decided in April 2014 that the company ignored.
"We are looking at the implications of this ruling which hurts hundreds of our driver-partners and tens of thousands of people who have come to rely on UberPOP to get around Brussels safely and affordably," Uber's Filip Nuytemans told AFP.
Another Uber executive said the company had 21 days to fall in line with the ban or face penalties.
Nuytemans said Uber's more expensive service UberX, which requires drivers to be professionally licensed, was not affected by the ban.
Anticipating the court decisions, premium service UberX launched earlier this month, following a similar strategy in Paris, where UberPOP is also banned.
France's highest court on Tuesday confirmed the ban in a huge setback for the company that sees the country as a strategic market.
Across the globe, Uber has angered traditional taxi operators who say it represents unfair competition because Uber drivers can flout the rules and restrictions that regulate the professionals.
On Thursday, hundreds of Polish taxi drivers caused tailbacks in the capital Warsaw, matching similar recent protests in Brussels, Lisbon and Paris, the latter turning violent.
["source-gadgets.ndtv"]