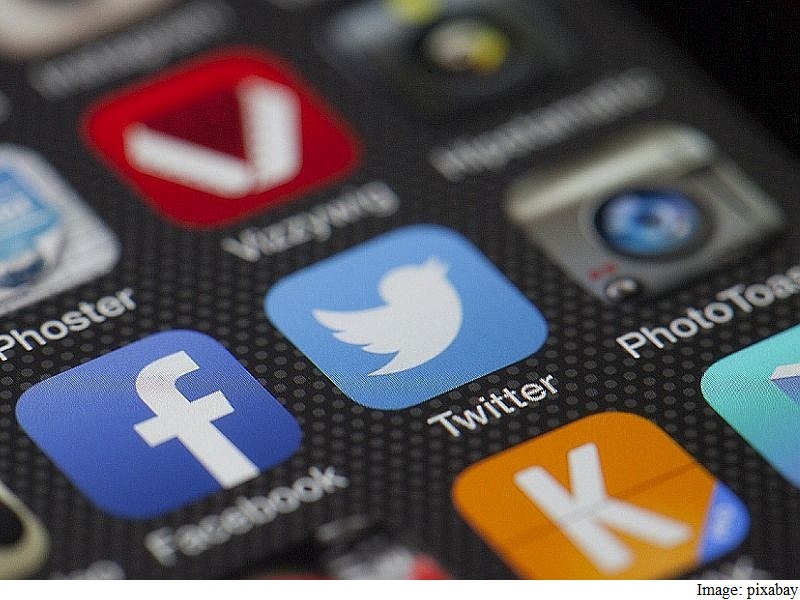 Twitter has started rolling out an update for its iOS app that adds support for split-screen multitasking, which has been introduced with iOS 9 for the iPad. Additionally, Twitter's Highlights feature is now available in over 35 languages, including Hindi.
Apple's iOS 9, the latest mobile operating system powering its iPhone, iPad, and iPod touch devices, started rolling out to users Wednesday. The iOS 9 brings new features including the much-awaited Split View multitasking to the iPad, offering a split view display of two side-by-side apps, allows users to view, resize, and interact with both of them. Twitter is one of the first major apps to add support for this feature.
The new feature is supported by the iPad Air 2 alongside new iPad models – iPad mini 4 and iPad Pro. The latest version of Twitter for iOS, version 6.36.1, started rolling Wednesday via App Store.
iOS 9 users with the new Twitter update can use the micro-blogging website alongside using other apps such as Safari and Mail. Additionally, the update now allows users to reply to a tweet mention notifications from anywhere in iOS via push notification quick replies.
In other news, Twitter also announced that it is expanding its Highlights feature to more languages. Initially announced in April, the Highlights feature was available in English for Android users. Twitter's Highlights feature offers twice daily summary of the best tweets for a user which is delivered via rich push notification. It will now be available in all languages Twitter supports, including Hindi.
"Starting today, we're extending this experience globally in all 35+ languages that Twitter supports," said Twitter's Volodymyr Zhabiuk, Senior Software Engineer, in a blog post.
The micro-blogging site notes that in the coming weeks, people who have an updated version of Android will automatically start receiving Highlights notifications. Users however have to make sure that the notifications are turned on in mobile settings.
"We're rolling out this experience on Android first and will consider bringing Highlights to other platforms in the future," added Zhabiuk.
Twitter's Highlights feature essentially compiles together tweets from accounts that are popular among people users follow, apart from trending topics in the area or within network, and people that are popular or trending among people users follow.
["source-gadgets.ndtv"]