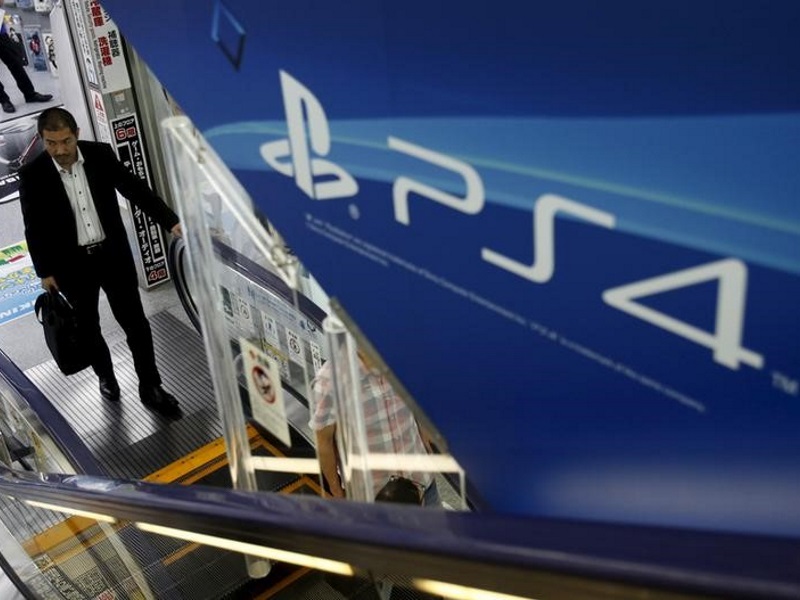 China's strict censorship rules are limiting Sony Corp's sales of PlayStation 4 in the country even after a ban on foreign gaming consoles was lifted last year, the head of the Japanese company's gaming division said.
"We are still challenged somewhat with a censorship regime that we have to work with. This can be time-consuming," Andrew House, chief executive officer of Sony Computer Entertainment, told Reuters in an interview on Thursday.
Sony started selling PlayStation 4 consoles in China in March, hoping to capitalise on the end of the 14-year ban. But Beijing's tough censorship rules have limited the number of gaming titles.
"I don't think it has been a kind of a rocket launch start," House said, while adding that he still saw "tremendous potential for gaming as an entertainment medium in China".
House was speaking on the sidelines of the Tokyo Game Show. A day earlier, the company said it was slashing PlayStation 4 prices in Asia in an effort to bolster sales.
PlayStation, along with camera sensors, have helped to offset a slump in sales of Sony's traditional consumer electronics such as smartphones and TVs. The company expects operating profit to more than quadruple this fiscal year.
Sony has sold about 25 million PlayStation 4 game consoles since its late 2013 launch, almost double the sales of Microsoft Corp's XBox One, according to market research firm VGChartz.
In July the company raised its PlayStation 4 sales outlook to 16.5 million units from 16 million for the current fiscal year through March. House said he was comfortable with that outlook and was hopeful it would be exceeded.
"Our hope would be that there is further upside there, particularly in Europe, where the market seems to be extraordinarily strong, that may be the case," he said.
["source-gadgets.ndtv"]