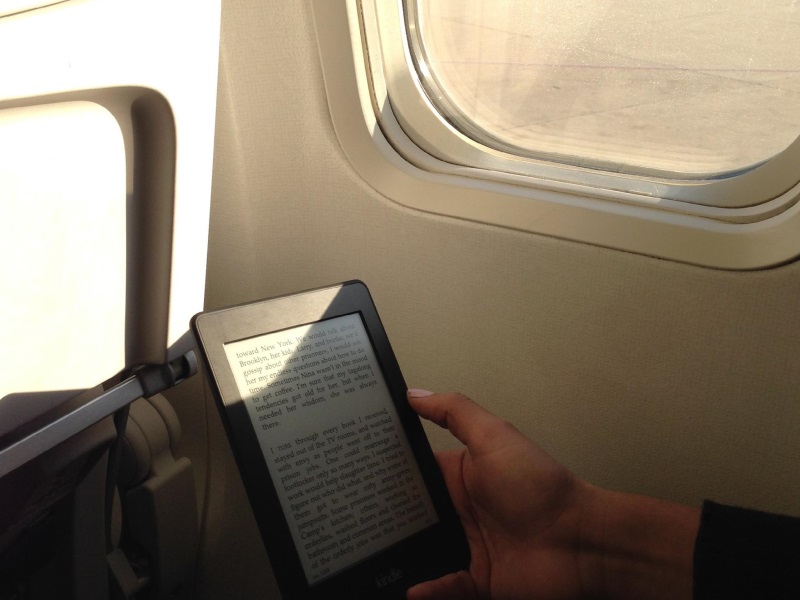 US online giant Amazon announced Wednesday that members of its Prime subscription program would be eligible for discounted digital access to The Washington Post newspaper.
The news marked another effort by Amazon founder Jeff Bezos to leverage its large customer base with the Washington Post, which he purchased with $250 million (roughly Rs. 1,653 crores) from his personal fortune in 2013.
Amazon Prime members – who pay an annual fee for free shipping, online video and music and other perks – will get six months of free unlimited access to the Post national digital edition, which normally costs $9.99 (roughly Rs. 660) per month, the online giant said.
After the first six months, customers can continue at a discounted rate of $3.99 (roughly Rs. 365) per month.
"Offering free access to new subscribers through Prime allows us to connect with millions of members nationwide who may not have tried The Post in the past," said Steve Hills, president and general manager of the US daily.
Last year, Amazon announced a similar deal for users of its Kindle tablets, which have the Washington Post application pre-installed on the devices.
Last week, Amazon said it was expanding its crowdsourced publishing programme called Kindle Scout, opening it up to authors around the world. The programme allows writers to submit manuscripts that may be published as an electronic book by Amazon's Kindle Press.
"Now, in addition to the US, authors in locations such as Europe, Canada, Australia, New Zealand, South Africa, Mexico, Brazil, Japan, India and more may submit never-before-published, novel-length English-language manuscripts and be considered for publication," Amazon said in a statement.