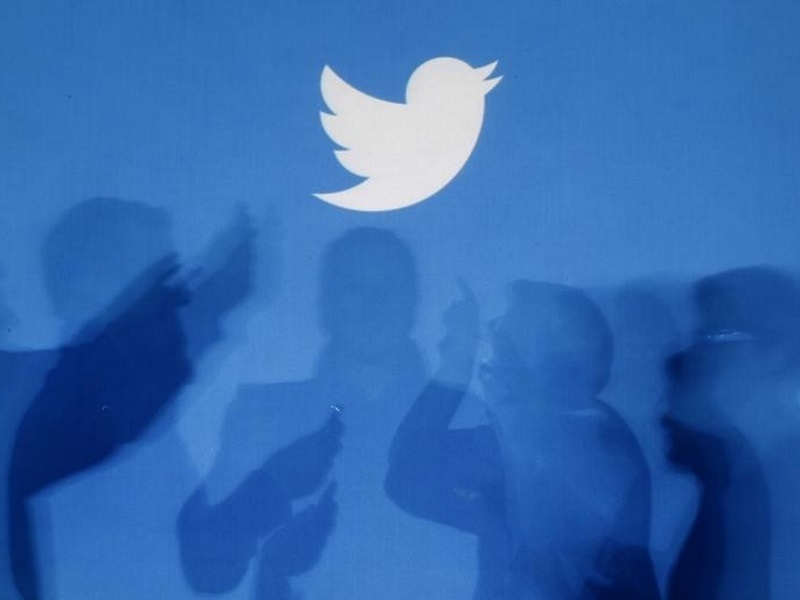 Payments processing company Stripe Inc launched a new tool on Monday that will connect retailers and brands to sell on platforms like Twitter Inc and tap an increasing number of consumers shopping on mobile apps.
Twitter's adoption of Stripe's new product, Relay, is expected to help the microblogging site further dabble in e-commerce and generate revenue through its "buy buttons," which lets shoppers buy a product and enter payment and shipping information without leaving Twitter's platform.
Twitter has been struggling to increase its audience and in July said its number of monthly average users grew at its slowest pace since it went public in 2013.
"Almost two-thirds of our users say they bought something specifically because of what they saw on Twitter. … As mobile and social (media) continue to grow, consumers are going to discover and transact right in the apps where they spend their time every day," Nathan Hubbard, Twitter's head of commerce, said at a launch event in San Francisco, where both companies are based.
Stripe, which makes software that helps businesses accept various types of payments on websites and in apps, counts grocery-delivery startup Instacart, ride-sharing app Lyft and e-commerce platform Shopify among its clients.
The payments company's new Relay product functions as a universal sell button for retailers, allowing companies like eyewear brand Warby Parker to list products in a single place and sell them directly on Twitter as well as other e-commerce platforms like ShopStyle.
A smoother shopping experience is crucial to online retailers as they often blame the high rates of unfinished or abandoned online sales on the tiring process of re-entering payment information.
Stripe's chief executive and co-founder, Patrick Collison, who was also at the event, likened the common difficulty of completing purchases through mobile devices to "an obstacle course," noting that two-thirds of mobile shopping carts are abandoned before the transaction is completed
["source-gadgets.ndtv"]