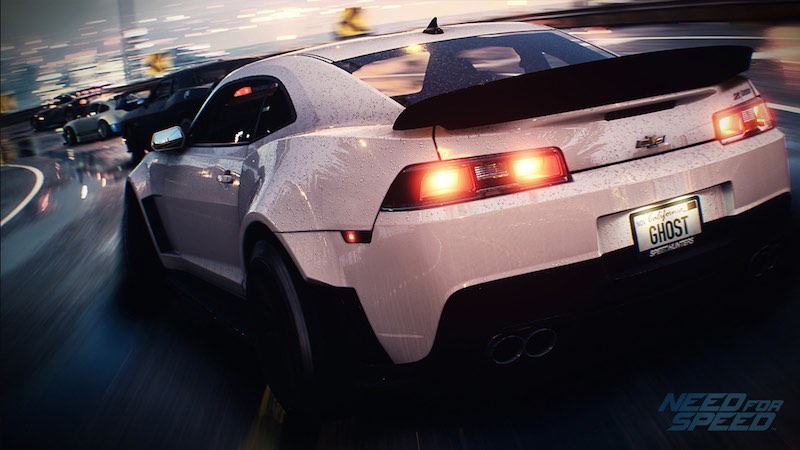 The latest entry in Electronic Arts' long-running racing series, Need for Speed, has been delayed for PC. Ghost Games, the studio responsible for the game, has stated it would be out in Spring 2016 to meet the demands of the vociferous PC gaming community.
"At Ghost, we're united by one common passion… to deliver the best Need for Speed experience possible. And at every step of the development process we're guided by our community. Whether that's reading your comments on Facebook or Twitter, watching your videos on YouTube, or joining in with the discussion on Reddit, the conversation we've been having as fans of Need for Speed is enormously important and we're working to reflect it in the game we're building," the developer said on the official Need for Speed website.
(Also see:Need for Speed Preview: Great but for One Major Concern)
"Part of the conversation includes hearing from our PC community that an unlocked frame rate in Need for Speed is a massive priority for you, and we fully agree. To deliver this, we've made the decision to move the PC release date to Spring 2016," the post continues.
Ghost Games further states that this will allow better visuals for the PC version as well as making all content updates available to PC gamers from day one, keeping it on par with the console versions.
While it's frustrating for the PC gaming populace to see a much-vaunted game get delayed, it's better than having a broken game at launch. All too often we've seen that happen with titles like Batman: Arkham Knight and Assassin's Creed: Unity on PC. Delaying Need for Speed right now could just allow for a smoother launch, free of the usual niggles that nowadays plague PC games on day one.
["source-gadgets.ndtv"]