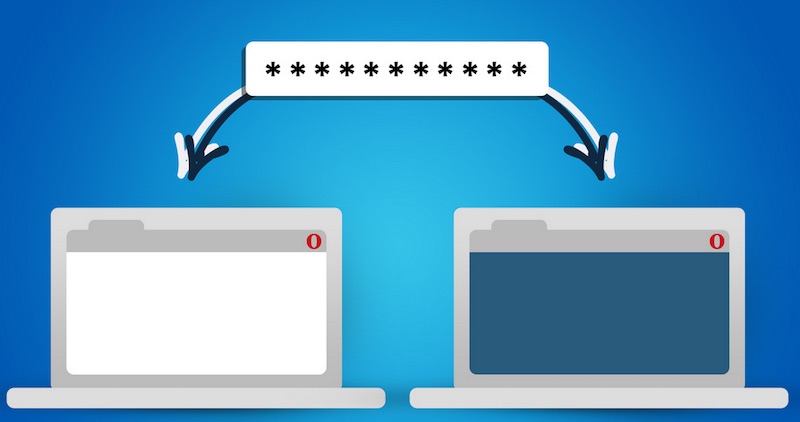 Opera Software on Tuesday announced that it has released a new version of its desktop Web browser, Opera 32, for Mac and Windows platforms. The new version comes with a handful of new features including password sync across computers. In addition, the company is also giving a quick link to download SurfEasy, a VPN service it had acquired in February.
Chief among all the additions is the Web browser's ability to sync passwords across different computers. Users no longer have to remember the credentials of all the sites they visit on Opera, as it provides them with all the hard-to-remember information on any Opera 32 installation provided they remember the master password.
It works similarly to password manager programs such as LastPass or KeePass. Both Chrome and Firefox already offer a similar feature. Opera already offered tab, browser data, and bookmark sync features before. Also new is the Bookmark Tree View, which is a useful layout meant for users with lots of bookmarks. It is accessible via the drop-down menu or the side panel in the Bookmark Manager. Additionally, the Speed Dial page has been revamped to add support for animated backgrounds or themes. Users can also create their own themes.
Which leads us to the VPN service. Opera 32 for Mac or Windows will give you a quick download link to snag SurfEasy VPN solution while surfing the Web browser on private mode. That's about it for the integration at the moment, however. For those who haven't used this before, SurfEasy is available on both mobile and desktop. Its cheapest tier which consists of 500MB of data is available for free, while the unlimited plan comes at a price point of $3.99 per month on desktop, and $2.49 on the mobile app.
Considering Opera Max mobile app, which was recently released, had deep integration with SurfEasy VPN service, it seems likely that the company would soon bake in this feature right into the desktop client as well. The new version also comes with an improved design for toolbars in Mac, and enhanced support for Chromium desktop capture API and usual stability and bug fixes.
["source-gadgets.ndtv"]