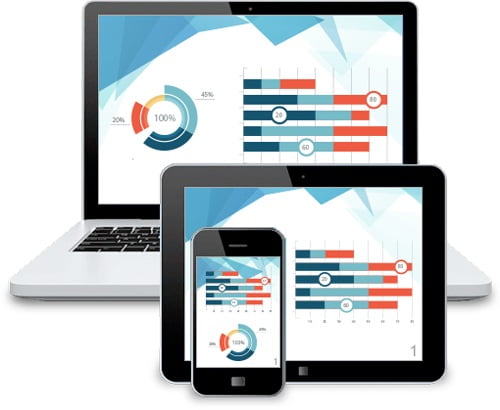 Have you ever downloaded or been sent a video that you couldn't play and wondered how to go about doing so? In some cases you may be able to download specialized players to help with certain formats, but that may not always be an option. Instead, a far more reliable way to go about it is to simply use a video converter to convert your video into a compatible format.
As far as video converters go, Movavi Video Converter for Mac is a popular option. It can run on any Mac, and will help you to switch your videos between pretty much any formats that you require. However what really distinguishes it from other video converters is how easy it will make it for you to convert your videos and make sure that they are compatible.
Due to its intuitively designed user interface, you will have no trouble using Movavi Video Converter for Mac – even if it is your first time out. All you need to do is add the video that you want to convert, choose one of the formats that are organized in tabs, then click a button to start converting your video.
If you'd rather not manually select a format or aren't sure which format is compatible with your devices, you can use the presets that are built into Movavi Video Converter for Mac. When you select the preset for a particular device, it will automatically use the optimal video format and settings.
On the other hand if you prefer you can manually adjust the video parameters such as the bitrate, framerate, and so on. In fact Movavi Video Converter for Mac even includes an option that will let you compress your videos by determining the output file size.
While that should cover all the bases as far as converting videos is concerned, Movavi Video Converter for Mac has several other notable features that will let you:
Convert audio and image files to various formats.
Create animated GIFs out of video clips.
Grab screenshots of individual video frames.
Extract audio tracks from videos.
Improve the quality of videos with a single click.
Stabilize and fix shaky video segments.
Trim out unnecessary footage or merge clips together.
Insert text and customize its appearance to create unique captions.
Crop the video to adjust its frame or rotate it to the right orientation.
All said and done these features should allow you to make sure your videos are not just in the right format – but in precisely the form that you require as well. Rest assured they are just as easy to use as the rest of Movavi Video Converter for Mac, and you should be able to familiarize yourself with them in minutes.