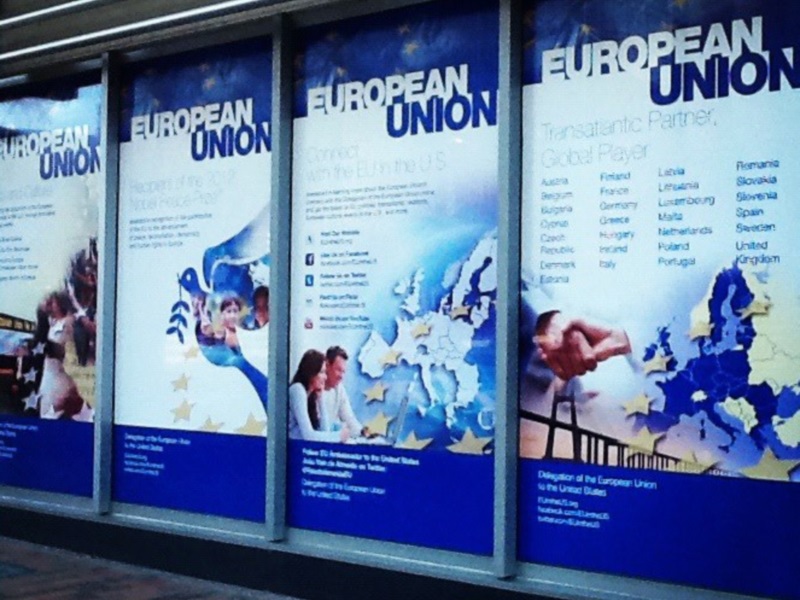 Europe's second highest court on Wednesday reduced fines imposed on consumer electronics groups Panasonic and Toshiba for their part in a cartel of cathode ray tube producers, while upholding them for four other companies.
In 2012 the European Commission fined seven companies EUR 1.47 billion (roughly Rs. 10,892 crores), the EU's largest ever cartel penalty, for two decades of fixing prices, allocating customers and restricting output for CRTs for televisions and for computer screens.
The Luxembourg-based General Court upheld the fines imposed on Samsung, Philips, LG Electronics and Technicolor. Chungwa was exempted from a fine because it was the first to alert the Commission to the existence of two CRT cartels.
However, the court ruled that the Commission had miscalculated the appropriate fines for Panasonic and MTPD, a joint venture between Panasonic and Toshiba, and that it had not proven that Toshiba was involved in the television CRT cartel at all.
Accordingly, it cut the fine for Panasonic to EUR 128.9 million from EUR 157.5 million, for Panasonic and MTPD to EUR 7.5 million from EUR 7.9 million and for Panasonic, MTPD and Toshiba jointly to EUR 82.8 million from EUR 86.7 million.
["source-gadgets.ndtv"]