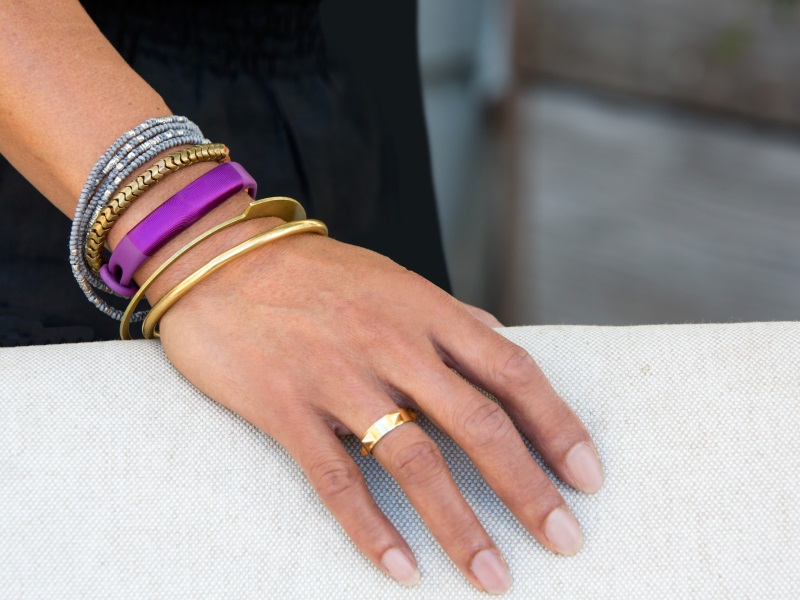 Consumer technology and wearable products company Jawbone, announcing its entry in the Indian market, on Wednesday launched three activity and fitness trackers in partnership with Amazon at a price range of Rs. 4,999 to Rs. 14,999.
"India being a design and consumer savvy market and with heart diseases, diabetes being the two major causes of death, our bands will help people better understand their health and well-being," said Travis Bogard, vice president of product management and strategy at Jawbone.
The bands will track sleep, activity, nutrition along with clear tools to help them take action. Fitbit, the top seeded wearables brand according to market research firm International Data Corporation (IDC), also officially launched its products in India in August.
The entry of Jawbone completes the checklist of all top wearable companies' presence in the country. The San Francisco-headquartered company launched its UP activity trackers which includes the UP Move, UP2 and UP3 which comes with a heart rate sensor.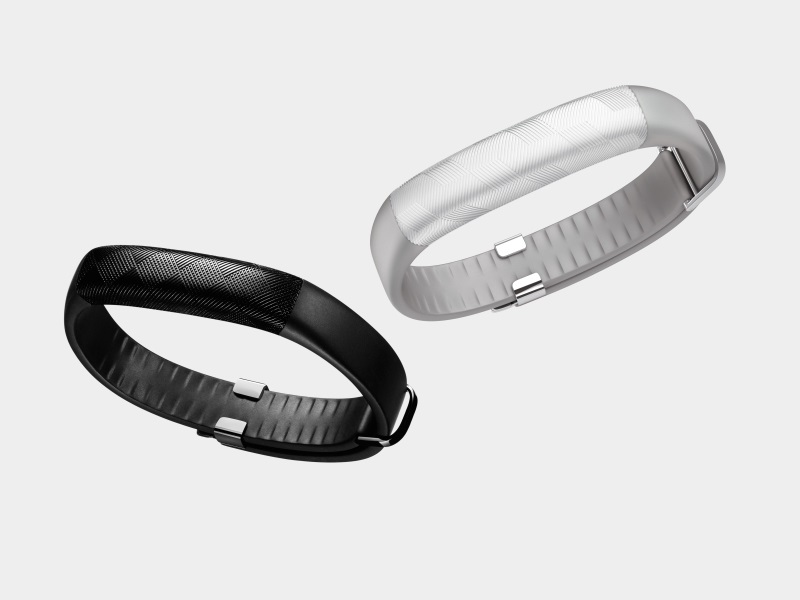 The UP4, which is only available in the US and has payments solutions configured into it as an added feature, will not make it to India, the company said.
"The UP by Jawbone consists of hardware and powerful software which helps the users understand how they sleep, move and eat so that they can make choices to live better," the company said.
Jawbone seems to be banking on the "duels mode" in its app to make experiences more engaging and social.
"The UP app is powered by Smart Coach – Jawbone's intelligent coaching system which turns data into personalised guidance, giving you actionable insights and challenges to help you improve your sleep, activity and diet," it said.
The fitness tracker bands and the app will work with Android and iOS devices.
The premium UP3, available in a variety of colours, will come at a price of Rs. 14,999. The UP2 and UP Move will come at prices of Rs. 9,999 and Rs. 4,999 respectively, available in a variety of straps and colours.
Asked about strategies to market its products in India, Jayanth Chakravarthy, product manager of UP at Jawbone, said "We are a combination of lifestyle fashion and health trackers. We want to help people live healthier lives.
["source-gadgets.ndtv"]