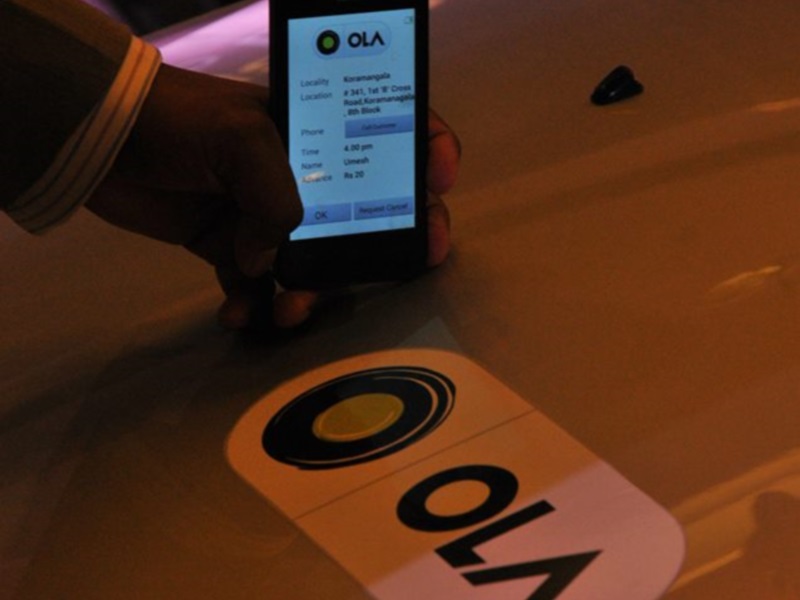 Taxi aggregator Ola said that it is expanding its services to include shuttle services on September 21, covering 100 routes with a fleet of 500 shuttles in Bengaluru and Gurgaon.
The shuttles will run on the same model as Ola cabs, with drivers operating their own own vehicles or fleets, with Ola integrating them onto the app. The app will let users track, book, and pay for shuttle commutes, which will be priced less than a dollar, TechCrunch reported.
At a price significantly less than an Ola cab ride, the shuttles will provide air conditioning, Wi-Fi access, and in-vehicle entertainment, the company said. The shuttles will have a seating capacity of 20-30 passengers, and will be a smaller form factor than a traditional bus service.
Bhavish Aggarwal, Ola Co-Founder and CEO said that the shuttle rollout will provide a comfortable and reliable commute experience to consumers at the tap of a button.
"This will bring in efficiencies at scale, for suppliers who will work with us," he wrote in a statement to NDTV Gadgets.
Ride-sharing apps and bus aggregators could help a lot in reducing the traffic and pollution in India's cities. Startups aggregating buses in the country include Mumbai-based Rbus and Cityflo, Gurgaon-based Shuttl, and Bengaluru-based Zipgo.
Some ride-sharing apps currently available include Mumbai-based ShareACar, Hyderabad-based Zify, apart from BlaBlaCar, which operates in India.
["source-gadgets.ndtv"]