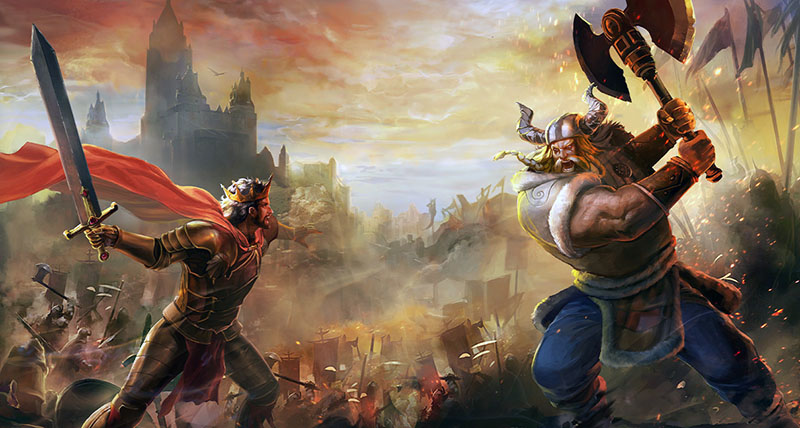 Age of Empires: World Domination, the second touch-based release of the popular video game franchise, has finally seen the light of day and is now available to the public after being announced over a year ago. It is available for both Android and iOS, via the respective stores in select regions.
The game comes from Singapore-based developer KLab Games and is produced in collaboration with series owner Microsoft. You can choose from eight civilisations – namely Britons, Celts, Chinese, Franks, Huns, Japanese, Saracens, and Vikings – and decide to "relive" famous historic battles, engage in empire building and so forth. With the availability limited to select regions, the game has been 'soft-launched', and wider availability can be expected at a later date.
The Age of Empires franchise is undoubtedly one of the most popular real-time strategy (RTS) games – alongside Starcraft – having sold 20 million copies worldwide over the years.
Just like the original PC adventure, you will have "technology trees" to advance your civilisation. World Domination also expands on the "Hero" roster afforded to its earlier click-based ventures: Joan of Arc and King Arthur are among a hundred other special characters available in the mobile game.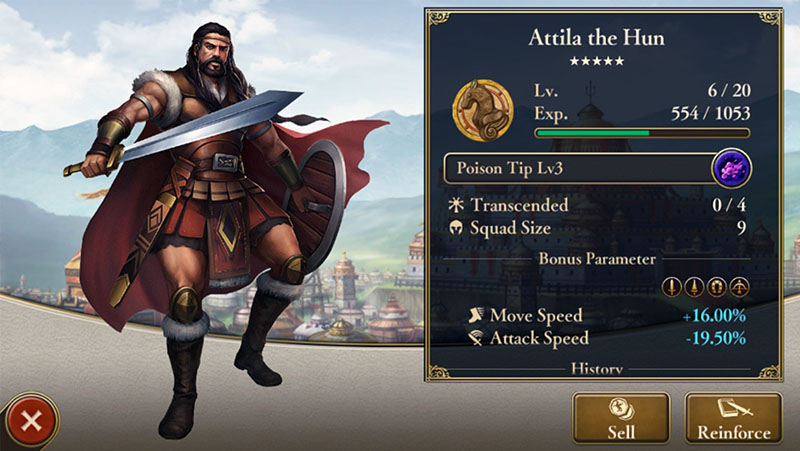 If you're new to the RTS genre and the world of touch gaming, AoE: World Domination has "guide missions" to teach you the basics. But it departs from the highly successful PC iterations in what can possibly be a bid to appeal to a newer and therefore younger crowd. You have the option to enable "auto mode" in the game and let the AI (read computer algorithms) take over.
And as has become the norm in mobile gaming, KLab has taken the "freemium" approach – free-to-play with the option to spend real money in game in exchange for virtual goods – with Age of Empires: World Domination. In-app purchases, which range from Rs. 300 to Rs. 6,200, will allow you to buy "gems": a form of virtual currency that can speed up building a granary to increasing a Hero's level without sending them into battle.
That is in line with the earlier spin-off undertaking – Age of Empires: Castle Siege – which was released on iOS in July this year, following a soft-launch in May.
Being a collaboration with Microsoft, you would expect to see a Windows 10 Mobile release. There is no word from the developer if that is even on the cards, and it is only available on Android and iOS devices for now.
["source-gadgets.ndtv"]