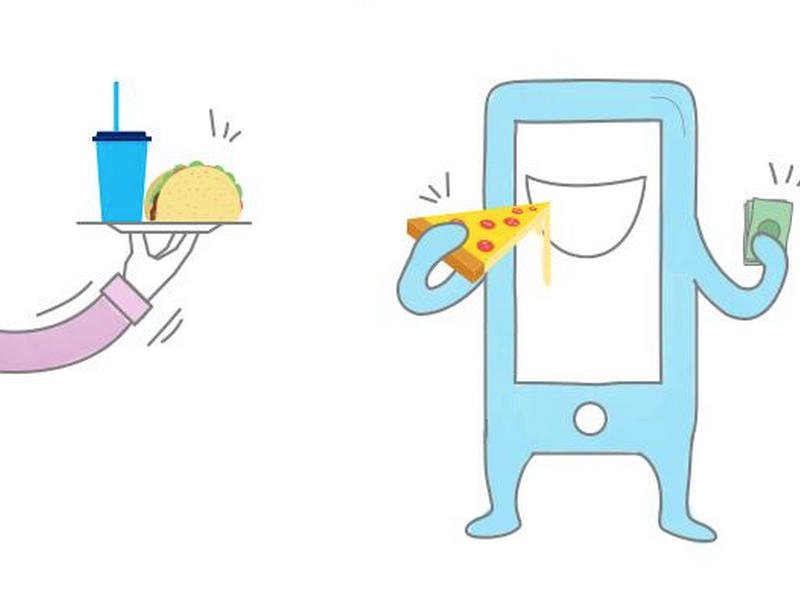 Restaurant search and discovery platform Zomato announced its partnership with Paytm on Friday, which would let users pay for their online orders using the Paytm Wallet, in addition to the existing payment options of credit/ debit cards, netbanking, and cash on delivery.
The news follows the recent announcement of partnerships with last-mile delivery players – Delhivery, Pickingo, and Grab India – to improve the last-mile delivery experience for users.
Paytm's Wallet is the first mobile wallet to be integrated into Zomato, the company said, and is intended to provide a smooth, seamless payment experience.
Consumers using the Paytm Wallet to pay for meals ordered on the Zomato app or website will get an additional 10 percent cash-back from 4th to 6th September.
Amit Lakhotia, Vice President, Paytm said that Zomato was the largest food discovery and ordering platform in India, an ideal destination for Paytm's 100 million user base. "Food ordering is a prime use case for Paytm Wallet users, and the association with Zomato will be great for our users." he said.
The move marks Zomato's evolution from a search and discovery portal to a technology solutions provider for the restaurant industry this year, starting with the launch of online ordering services, in-app cashless payments. The firm plans to introduce table reservation, currently available only in the UK, and point-of-sale systems in the future.