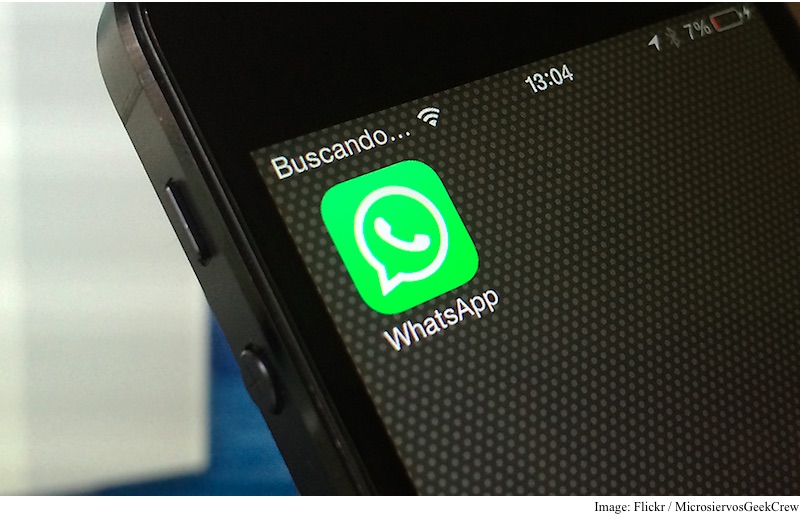 Popular instant messaging app, WhatsApp now has more than 900 million monthly active users. Jan Koum, the CEO of WhatsApp shared the stats on Friday. The growth rate of WhatsApp, which was acquired by social juggernaut Facebook in February 2014, is impressive. WhatsApp only took 5 months to gain the last 100 million active users, having made its 800 million monthly active users announcement in April, and took 8 months to garner its last 200 monthly active users.
WhatsApp, which holds the pole position in the increasingly competitive messaging space, is rather close to Facebook's own Messenger client, which reached 700 million monthly active users in June 2015. Other services WhatsApp competes with include Google's Hangouts, WeChat, and Line. WeChat is massively popular in China, and Line in Japan. Most of the companies however, usually do not reveal their active user figures.
The aforementioned messaging apps, as well as dozens of others, offer similar features, making it very hard to distinguish them among themselves. The messaging clients have completely changed the way we communicate with each other. WhatsApp, for instance, in January announced that its service is being utilised to send over 30 billion messages a day, surpassing the estimated 20 billion SMS texts that are sent every day. The voice calling feature is gaining traction too. It will be interesting to see what other features these clients introduce in the coming years.
Founded in 2009 by two former Yahoo employees Brian Acton and Jan Koum, WhatsApp's messaging client is free to use for the first year, and charges a nominal $0.99 (roughly Rs. 55) for every year afterwards.
["source-gadgets.ndtv"]