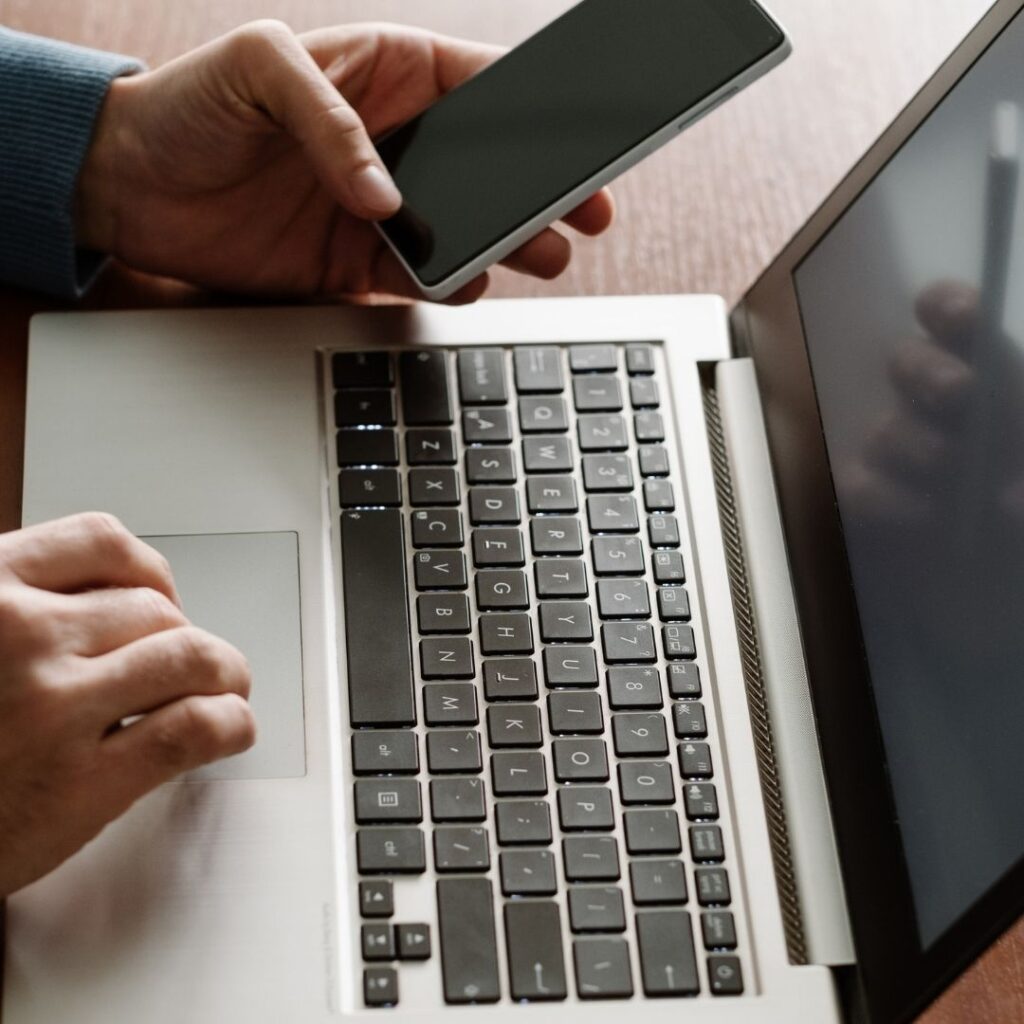 In today's world of data breaches and cyber security concerns, we all want to build in extra layers of security when it comes to protecting our data.
And that's where Multi Factor Authentication (MFA) comes in.
So what exactly is MFA?
In simple terms, MFA adds an extra layer of security onto your passwords, which is useful when you log into different online accounts.
It's an essential element that can be utilised to help keep your data safe from cyberattack.
MFA works by requesting extra layers of verification during sign in, including information you know (like a password), information you have (like One-Time Passwords (OTP) generated by smartphone apps) and information that is unique to you, such as biometrics including face or fingerprint scans.
There are three types of MFA that can be used.
The first is 2-Factor Authentication (2FA). 2FA requests 2 forms of verification credentials, for example a password and an OTP.
Second is Location-based Authentication. This looks at where you are and reviews your IP address. For example, when you access your account from a different location than usual, you will be prompted to add extra verification.
And last is Risk-based Authentication (RBA). This works by looking at additional factors like context and behaviour, and then uses these values to assess the risk. For example, logging on to your banking app abroad may prompt extra security questions.
The various forms of MFA are regularly used by individuals, for example, your internet banking app may require MFA, as sometimes does Facebook.
More and more companies are starting to incorporate MFA into their login procedures. For example, there's an option to use MFA with Microsoft365 (formerly known as Office365). Microsoft has its own authenticator app (Microsoft Authenticator App) which can be downloaded to a smartphone. The code that is required to complete the MFA is auto generated and changes every 30 seconds.
Using MFA with your Microsoft 365 account can provide extra security and peace of mind, however, think carefully before you install it to ensure it won't cause you any problems operationally.
Before you activate anything, it's wise to give First Class Technologies a call, so we can help you understand the pros and cons of setting up MFA with your Microsoft365 account. Just call 01543 414152 for a chat and more information.
["source=firstclasstechnologies"]