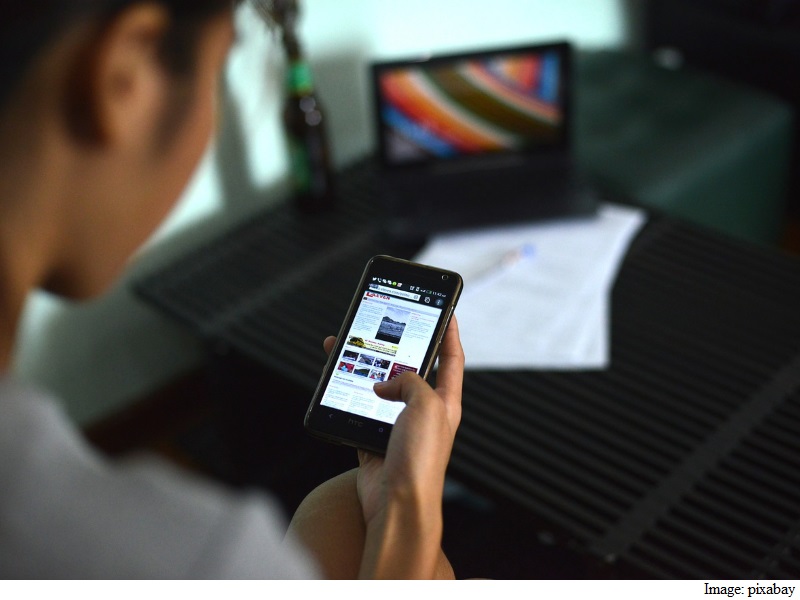 A mobile application 'm-sakhi' will be launched in five districts of Uttar Pradesh from October, to streamline and supervise the work of ASHA, ANM and anganwadi workers in the state.
The efforts by Accredited social health activists (ASHA), Auxiliary Nurse Midwives (ANM) and anganwadi workers will now be supervised through multimedia-enabled 'm-sakhi' application and the 'm-sehat' programme.
The move is aimed to front line health workers in improving maternal, neonatal and child health. Qualcomm, providing technical support to the project, has signed an agreement with state agency State Innovations in Family Planning Services Agency (SIFSA) and National Health Mission through 'IntraHealth'.
"m-sakhi was launched in November last year as a pilot project in Badagaon block in Jhansi district. From next month, a detailed project 'm-Sehat' would be launched in Kannauj, Bareilly, Sitapur, Mirzapur and Faizabad districts in which m-sakhi would also be included," Country Head of IntraHealth, Laboni Jana said.
Senior Manager of Qualcomm, Anirban Mukerjee said that ASHA and ANM workers would be given application equipped mobile phones during training.
The work done by frontline workers would reach senior officers through dashboard, which would facilitate supervision at block and district levels, he said.
["source-gadgets.ndtv"]