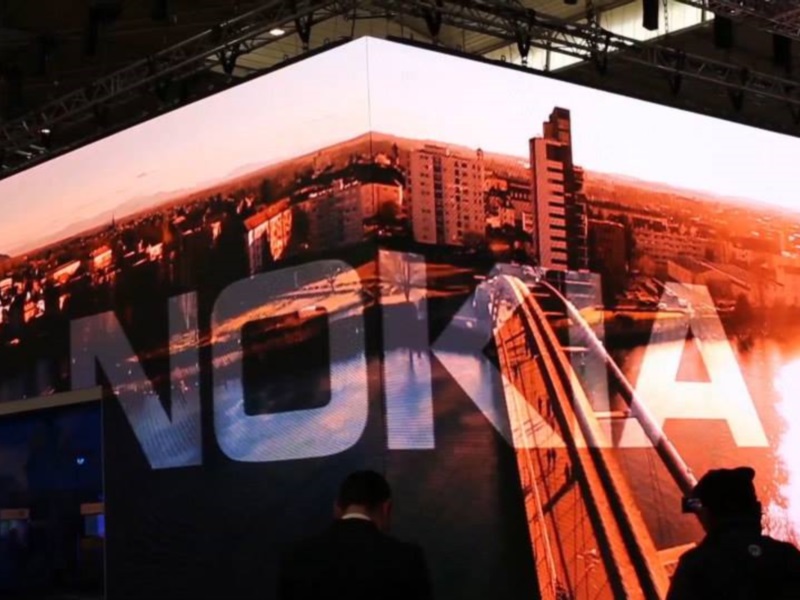 Finnish telecom group Nokia announced Monday it has received all US regulatory approvals needed for its proposed acquisition of Alcatel-Lucent, taking a step closer towards creating the world's biggest supplier of mobile phone network equipment.
Following its previous antitrust clearance from the US Justice department, the acquisition of the French-American company has now also been cleared by the Committee on Foreign Investment in the United States (CFIUS), Nokia said in a statement.
In mid-April Nokia struck a EUR 15.6 billion (roughly Rs. 1,03,635 crores) deal to buy its troubled rival Alcatel-Lucent, which only had one year of profit since the company was created in 2006.
The tie-up was approved by the European Commission in July.
"Both companies will continue to work closely with the few remaining antitrust authorities in the relevant jurisdictions to conclude their regulatory reviews as quickly as possible," the Nokia statement said.
EU regulators approved the buyout in July.
The proposed transaction, which still needs the approval of Nokia shareholders, aims to open up the North American market for Nokia, which has been dominant in Europe.
The deal is expected to close in the first half of 2016.
In related news, Alcatel-Lucent said Friday it had nearly halved the compensation due to its former chief executive after the EUR 14-million (roughly Rs. 104 crores) payout sparked an uproar in France.
The French-US company said its board of directors and former chief executive Michel Combes had agreed to reduce his compensation to a maximum of EUR 7.9 million.
The payout, coming as Combes jumps ship to a telecom operator while troubled Alcatel-Lucent's buyout by its Finnish rival Nokia has not been completed, sparked a storm in France where executive compensation is a sensitive issue as unemployment hovers around 10 percent.
["source-gadgets.ndtv"]