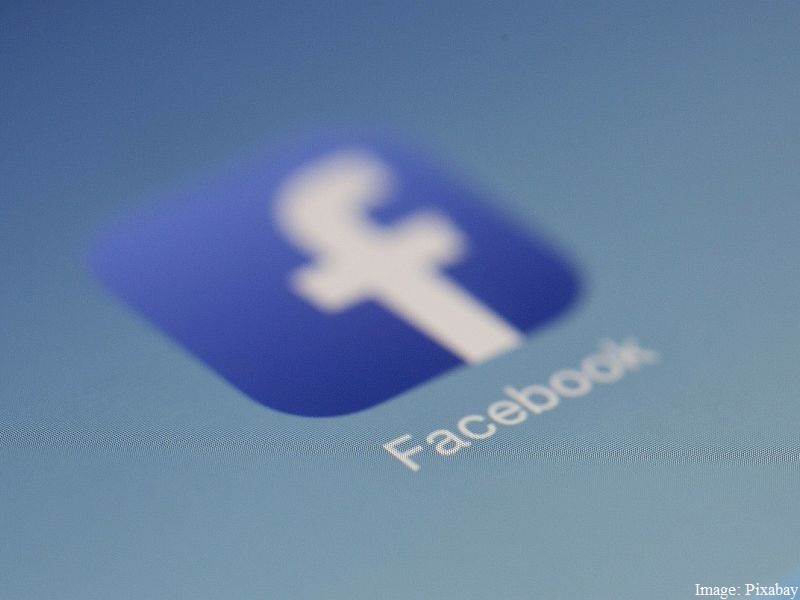 Facebook is said to be developing a "virtual reality" video app that will allow 360-degree video viewing on smartphones.
Wall Street Journal reports citing people familiar with the matter that the upcoming standalone video app from Facebook will support 360-degree or spherical videos.
Such spherical videos are compiled from multiple cameras, and the report says the app will allow users to change viewing angles by tilting or turning the smartphone. Notably, the report claims that the new standalone Facebook video app will work on Apple devices as well as Android devices.
The development of the app is still in early stages, and as of now, there is no word when Facebook will launch the app, added the people who declined to be named when discussing the confidential project.
Facebook has declined to comment on any development of virtual reality app for smartphones.
Considering that Facebook's Co-Founder Mark Zuckerberg has had in the past claimed that the virtual reality has "a wild future in store", it is certainly not a big jump for the firm to announce a VR app for video viewing on smartphones. Back in June, Facebook-owned virtual reality company Oculus VR unveiled its consumer Rift headsets that would begin selling in Q1 2016.
Zuckerberg at the company's annual developer conference F8 in March had announced "Spherical video", which will be filmed from multiple cameras and would allow users to look around in a video clip. He had claimed that the videos would be accessible on the news feed and users can interact with them using the mouse cursor.
The move to develop a virtual reality app from Facebook seems to be targeted to bring more users on board for the virtual reality experience. This will also mean that users won't require any additional hardware for the virtual reality experience.
["source-gadgets.ndtv"]