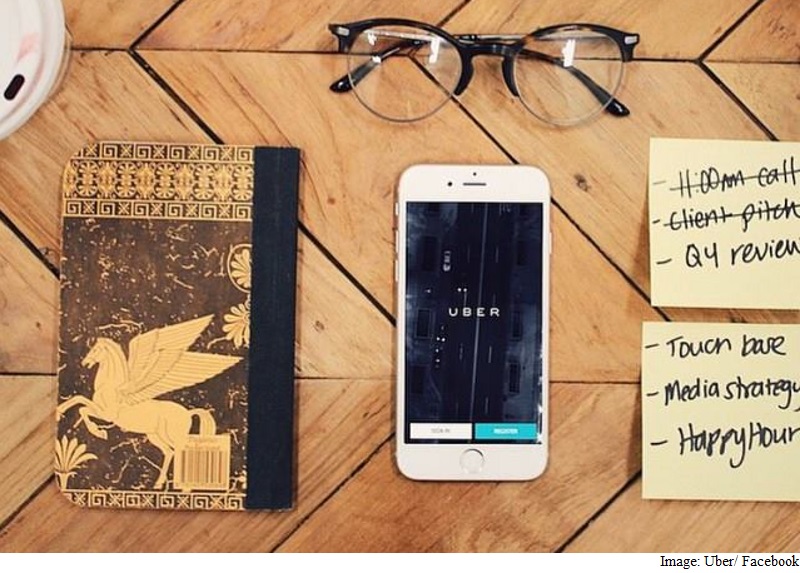 Uber is cutting about 20 jobs in its policy and communications department, a move that insiders describe as an overhaul of those teams.
The first wave of cuts, according to four people briefed on the matter, was about three weeks ago, the result of a series of changes. Another round of cuts began on Friday, said these people, who spoke on the condition of anonymity because they had signed nondisclosure agreements with Uber.
The cuts will largely affect those who work inside Uber's headquarters in San Francisco.
Uber's policy and communications team has been in flux over the past six months. Last year, Uber hired David Plouffe, a senior policy adviser to President Barack Obama, as its senior vice president for policy and strategy. Nine months later, Plouffe's role was shifted to senior adviser to the company and Travis Kalanick, Uber's chief executive. Plouffe was given a seat on the board.
At that point came a change in hiring. Uber brought in Rachel Whetstone, a top Google policy and communications executive, to lead Uber's overall policy and communications. Whetstone hired Jill Hazelbaker, an executive at Snapchat and a former colleague to Whetstone at Google, where Hazelbaker also ran policy and communications teams.
It appears, insiders say, that the company is consolidating its communications and policy operation under its new leadership from Google.
Uber declined to comment. Business Insider earlier reported on the layoffs.
The cuts are in sharp contrast to Uber's yearlong talent raid on Silicon Valley, as it brought in engineers and product managers from companies like Google, Twitter and Yelp. The company's valuation has swelled along the way; investors pegged Uber's value at $62.5 billion in its last round of venture financing, making it the most valuable private technology company.
People with knowledge of the matter, however, do not describe the layoffs as widespread. They are a result of a shift in the communications and policy strategy that came with the arrival of new executives.
It is unclear how the reorganization will affect Uber's broader strategy in dealing with regulators.
The company is fighting battles with local officials in cities across the world, a result of the company's hard-charging playbook. It has teams in dozens of major global cities, including New York, Paris and Berlin.
["source-gadgets.ndtv"]