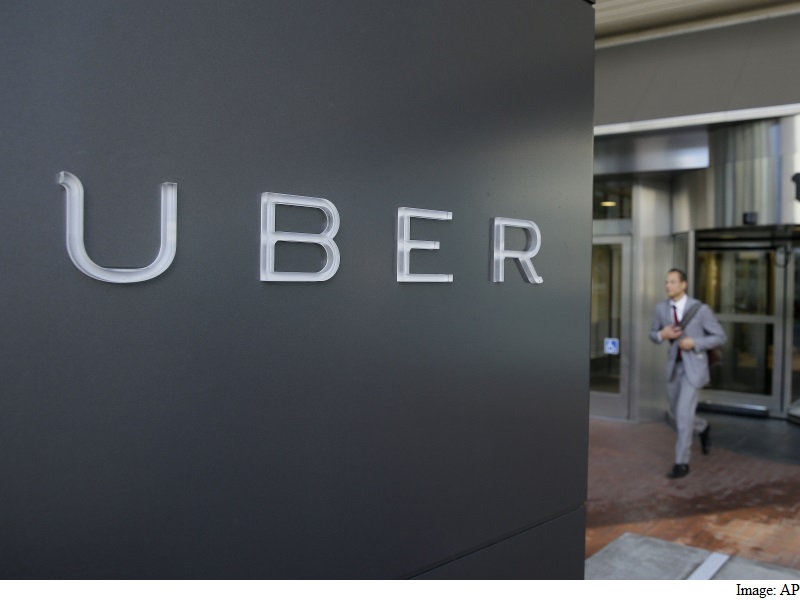 US-based taxi app Uber expanded its service in Brussels on Thursday despite growing opposition by traditional cab drivers who plan a major protest in Europe's capital later this month.
The controversial smartphone service officially launched its premium UberX option but announced it at a press conference whose location was only revealed at the last minute for fear of disruption by bitter opponents.
"There's a growing demand in Brussels. Users want a professional option with extra comfort and luxury," said Mark MacGann, Uber's head of public policy in Europe.
Crucially, UberX drivers need to meet more stringent standards than those on the cheaper Uberpop version, including newer vehicles and better insurance.
Across the globe, Uber has angered traditional taxi operators who say it represents unfair competition because Uber drivers can flout the rules and restrictions that regulate the professionals.
Unions representing taxis in Brussels have called a strike for September 16, with drivers from other European capitals also expected to participate.
Their anger has often boiled over, notably in Paris where rioting by taxi drivers and the arrest of two Uber executives in June led the company to suspend its lower cost Uberpop service.
Uber awaits a French court decision it hopes will strike down a law passed by the French government that sharply restricts its activities.
"There are growing doubts this law is constitutional in France and also there is huge doubt at the European level that it is in fact compatible with EU treaties," said MacGann.
The European Commission, the EU's top regulator, is currently reviewing separate complaints in which Uber argues that France, Spain and Germany are breaking the bloc's rules in their efforts to restrict Uber.
"The Commission has decided, and this is quite rare, to move forward on all these three complaints which may or may not lead to infringement proceedings," MacGann said.
Meanwhile, a Spanish court has asked the EU's top court to decide whether Uber is a technology application or an old-fashioned transport company that would require far stricter regulation.
That decision is expected in the next 12 months, MacGann said.
Uber is also underfire in its home state of California where a federal judge on Tuesday granted class-action status to a suit filed by Uber drivers who argue they are treated like employees but receive none of the employment benefits laid down by law.
["source-gadgets.ndtv"]