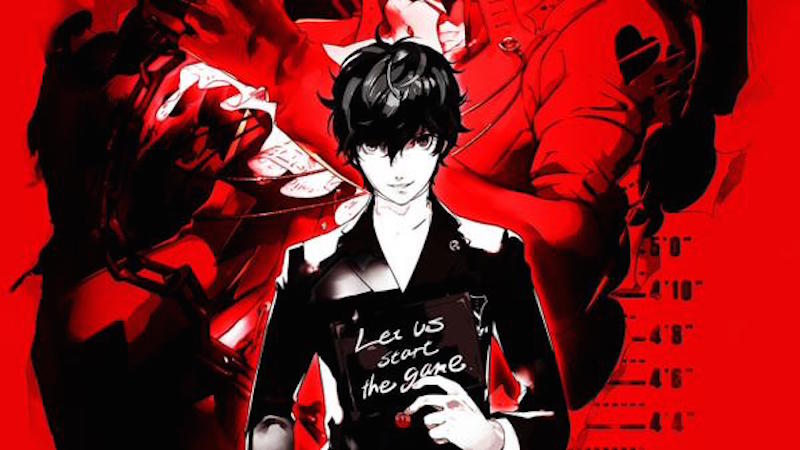 Persona 5, the latest instalment in the long-running role-playing game (RPG) series, has been delayed to Summer 2016. The news was revealed by Atlus – the company behind the games – at its Tokyo Game Show 2015 (TGS 2015) event.
Speculation has been rife with the inevitable delay of the next entry in the series. However John Hardin, PR Manager for Atlus USA, claimed otherwise in an interview with God Is A Geek last month when asked about when the next game in the series could be expected in Europe (which usually ends up being the last territory to see a Persona game release officially).
(Also see:Top 5 Games From Japan You Really Need to Play)
"That's just completely wrong. A lot of people assume that this is correct because they published something back in what, 2008? It just isn't true. I'm working on getting those incorrect listings removed. We are trying to get publishers locked in for our titles in EU and will announce things when they are locked in. We don't want another Shin Megami Tensei IV or Devil Survivor Overclocked situation [wherein both games were drastically delayed for Europe]. We are very aware of what happens when we make premature announcements for Europe. At least I am. The only thing I can confirm for Persona 5 is 2015," Hardin said at the time.
Nonetheless, considering how Metal Gear Solid V: The Phantom Pain turned out, what with gamers discovering a wealth of content that didn't make it to the game, a delay could be just what's needed to ensure it ships as its creators intended
["source-gadgets.ndtv"]