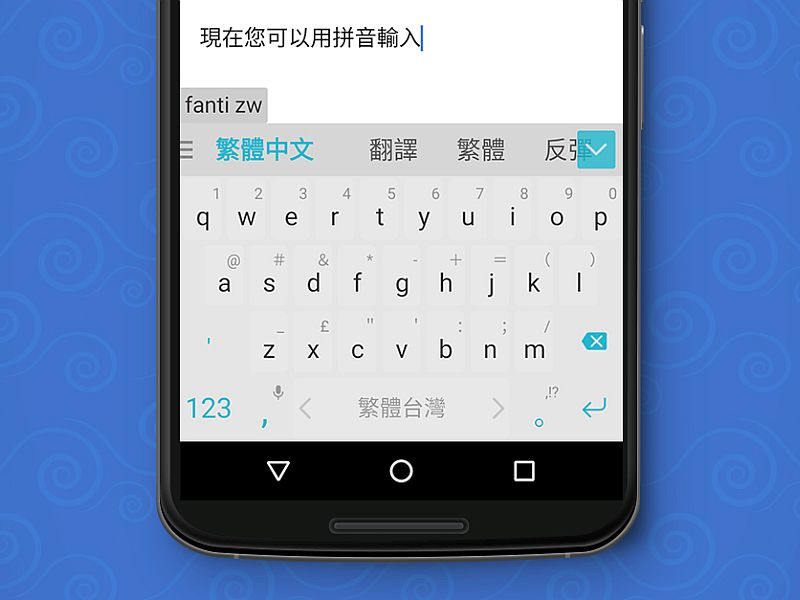 SwiftKey Keyboard app for Android has received an update that brings several new features including a revamped emoji panel. The updated SwiftKey Android app is now available to download/ update viaGoogle Play.
The update to SwiftKey app primarily brings a redesigned emoji panel, apart from new light and dark themed emoji panels. It also adds double-word prediction and offers two free new festive holiday themes for all users. The emoji panel will now also remember the last used category for user convenience.
The on-screen keyboard app in its changelog claims that the update improves typing performance when changing screen orientation. The update also brings fixes for vibration settings and claims it won't change on upgrade. Another fix comes for improved flow and predictions from characters accessed with shift key for Indic and South Eastern Asian languages.
The update also adds support for Pinyin, a phonetic system for transcribing the Mandarin pronunciations of Chinese characters into the Latin alphabet used in China, Taiwan, and Singapore.SwiftKey claims to have over 250 million users.
The keyboard app was under fire earlier this year when a mobile security company claimed that a SwiftKey keyboard flaw could allow an attacker to remotely access sensors (including features such as GPS, camera, and microphone); secretly install malicious app without the user knowing and fiddle with how other apps function, or how the smartphone worked. The security flaw could also allow an attacker to eavesdrop on incoming/ outgoing messages or voice calls while could allow access to personal data such as images and text messages. SwiftKey in an emailed statement to Gadgets 360 had defended itself saying that the app available on Google Play and App Store had no such security flaw.
["source-gadgets.ndtv"]