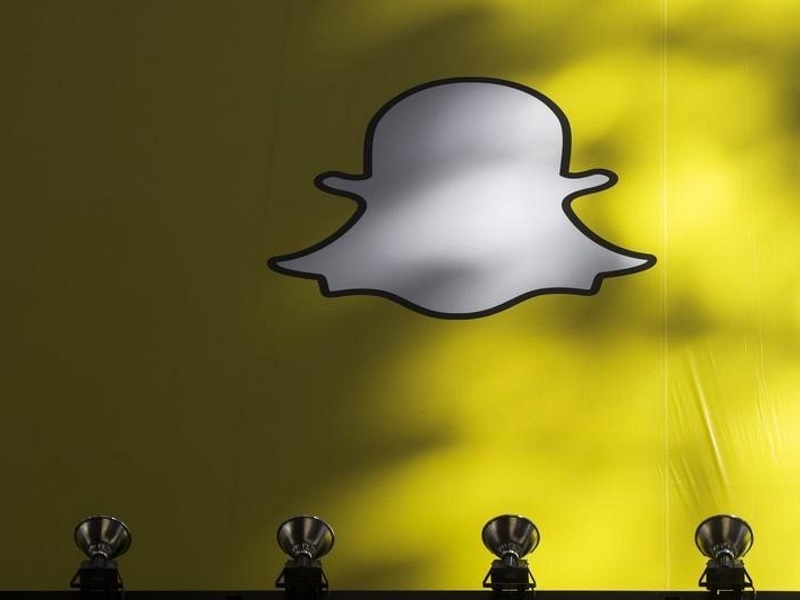 Snapchat, the mobile app featuring photos, videos and messages that disappear in seconds, made its first foray into major breaking news coverage Wednesday with a live stream of the mass shooting in Southern California.
Snapchat, valued at $16 billion (roughly Rs. 1,07,033 crores) and with more than 100 million active users, most under the age of 25, ran a "Live Story" on the shooting in Bernardino, California, shortly after news broke of the massacre, which left 14 people dead and 21 more wounded.
The feed named "California shooting" included about 30 curated images, videos and live updates related to the shooting, all uploaded by Snapchat users. They included lockdowns at hospitals and schools as well as scenes from police raids.
"We published this story because we felt that the content, which comes from the L.A. Local Story, was newsworthy and held national significance," said Mary Ritti, Snapchat vice president of communications.
The move marks the start-up's first swipe at a space that rivals Twitter Inc and Facebook Inc have been battling to fill as more consumers, particularly young ones, turn to social media as their primary source for news. In recent months Twitter launched its "Moments" news feature, while Facebook has been out with "Instant Articles" since May.
Snapchat's Live Story feature is typically available only to users within their current geotagged location, but on Wednesday it rolled out the "California shooting" nationwide.
Previously, Snapchat has featured events like the Pope's visit to New York and U.S. Republican presidential debates on its Live Story page.
The latest push to cover breaking news comes as the company is struggling to gain traction with advertisers. Investors are becoming concerned Snapchat does not have a steady source of income yet.
Out of Snapchat's 100 million users, 60 percent are aged 13 to 24.
["source-gadgets.ndtv"]