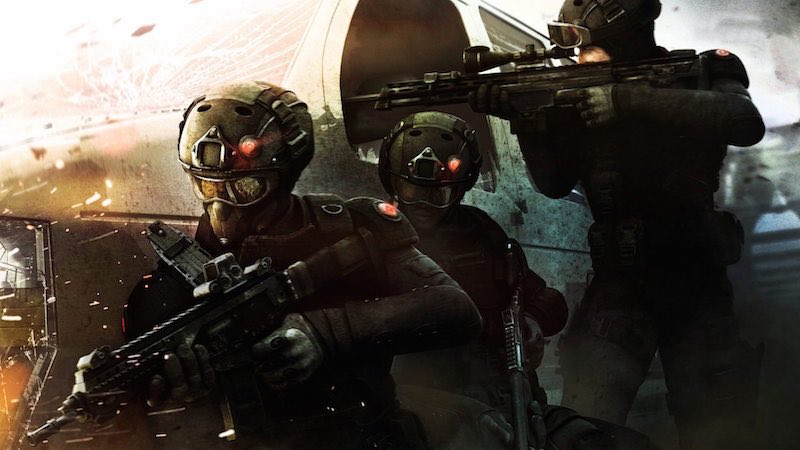 Rainbow Six Siege was one of the surprisingly good games we played at Gamescom 2015. It felt polished, tense and a whole lot of fun. And on Thursday 6:30 PM IST, the game enters closed beta. So if you registered for access on Ubisoft's site, you'll be able to experience (from September 24 to September 28) what's shaping up to be one of the better shooters this year.
(Also see:Rainbow Six Siege Preview: The Unlikely Social Game)
"The main objective of the closed beta is to test the online infrastructure & matchmaking with the largest number of players we've had in the game to date," explained Chase Straight, Community Developer on Rainbow Six Siege on Ubisoft's blog.
In the Rainbow Six Siege beta you'll get access to three maps and two game modes as well as 14 different operators (or character classes as they're known in other games). There's an event as well – dubbed as "Terrorist Hunt" – that's open to those playing.
Don't be surprised to find connectivity issues and matchmaking trouble though. After all, you are assisting Ubisoft in ensuring Rainbow Six Siege has a smooth launch in exchange for early access. And access will be granted gradually so don't expect to be let in to the beta as soon as some of your friends have access.
"Players will be granted access in waves to allow us to test server stability so we can optimize the player experience during the beta. We'll be adding new people every day, so be sure to check your email regularly," reads Straight's post.
If you're lacking the bandwidth to download the beta or simply don't want to risk playing an incomplete game, Rainbow Six Siege is out December 1. But if you're adventurous, you can still register for the Rainbow Six Siege beta here.
["source-gadgets.ndtv"]