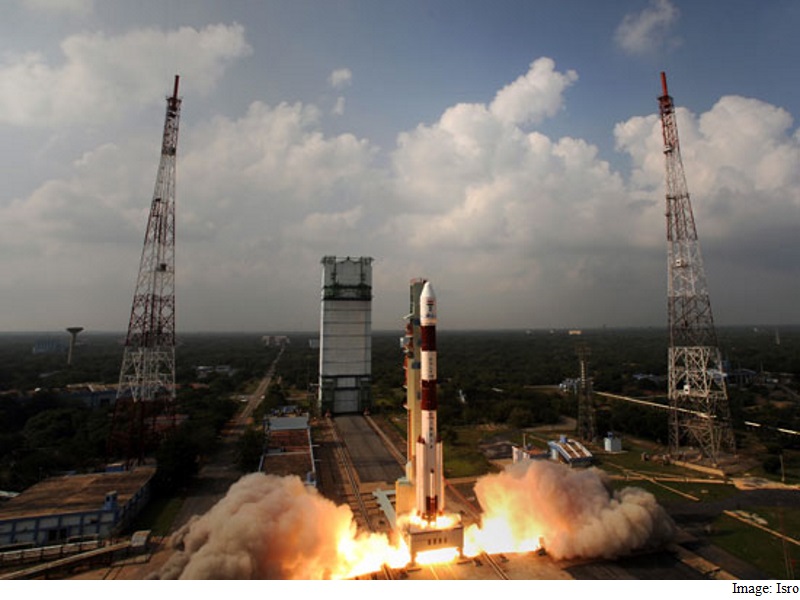 India's globally acclaimed Mars mission completed one year Thursday with Indian Space Research Organisation (Isro) releasing the Mars Atlas to mark the feat of the Orbiter whose life is now expected to last many more years.
It contains a compilation of images acquired by Mars Colour Camera (MCC) and results obtained by other payload in a form of scientific atlas.
Isro will also be bringing out a book, 'Fishing hamlet to Mars' on November 5 to mark the anniversary of Mars Orbiter Mission (MOM), whose success has boosted India's global standing as a space power.
It was on September 24 last year that India scripted space history when it successfully placed its low-cost Mars spacecraft in orbit around the Red Planet on its very first attempt, breaking into an elite club of three nations.
The space probe entered the Mars orbit on September 24, almost a year after its launch, and made its home around the Red Planet.
(Also see:Isro's Mangalyaan Sends Back Stunning 3D Images of Mars)
European Space Agency (ESA) of European consortium, National Aeronautics and Space Administration (Nasa) of the US and Roscosmos of Russia are the only three other agencies which had so far sent their missions to Mars.
Only 21 of the total of 51 missions sent to Mars by various countries have been successful before MOM.
The Mars mission of the Isro is aimed at establishing the country's capability to reach the red planet and focus on looking for the presence of methane, an indicator of life in Mars.
The make-or-break tricky manoeuvre was carried out on this very date last year, with clockwork precision on the refrigerator sized spacecraft as planned in the presence of Prime Minister Narendra Modi, who exultantly described it as "a historic occasion", saying the country has achieved the "near impossible".
The life of the Mars Orbiter Spacecraft which now Isro says can last "many years" was earlier intended for only six months, and later extended for another six months in March this year.
["source-gadgets.ndtv"]