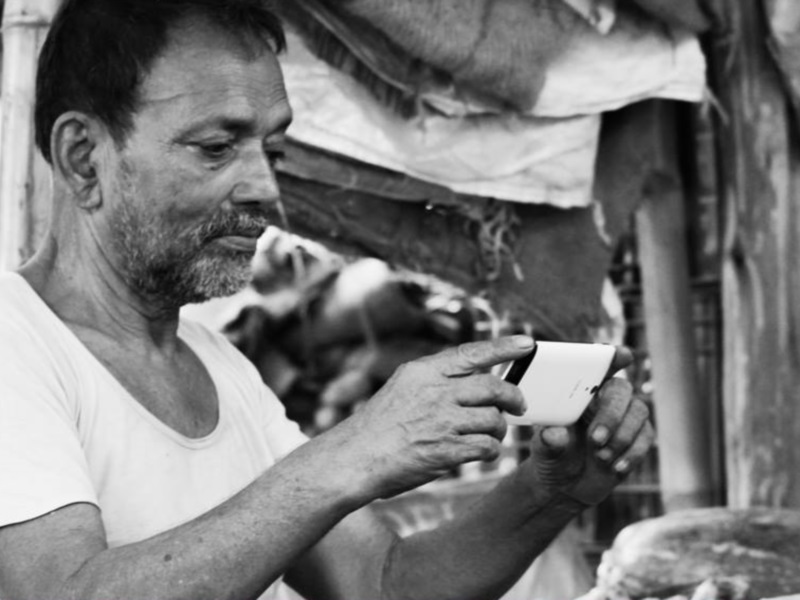 Global telecoms and technology firm, New Call Telecom, on Tuesday announced it has been granted permission by India's Foreign Investments Promotion Board to acquire public Wi-Fi provider Ozone Networks.
"The Internet is the backbone of the Indian economy, and will play a massive role in providing people in the country with the important services they want, connecting them for the first time to the internet of things, including communication, e-commerce, e-healthcare and e-education," New Call Telecom CEO Nigel Eastwood said in a statement here.
"Public Wi-Fi is an affordable way for many people in India to access the Internet, who might otherwise be excluded. Today, Ozone Networks is connecting millions of consumers each month to the Internet and is already positioned as a key enabler for digital India," he added.
Founded in 2008, Ozone Networks powers Wi-Fi in many of the largest restaurant and shop chains and the top 23 major metros. It has deployed 2,000 public hotspots with 6,500 total access points, which includes private hotspots in educational institutions, hospitals and hotels.
The statement claimed more than 2.5 million people connect to Ozone hotspots every month and growing fast, and the business saw a 200 percent growth in data in the last fiscal year.
New Call Telecom is a fast-growing internet services and telecoms company, with interests in Britain and the emerging markets. It is now the second largest VoIP platform in the Middle East and the third largest premium ad platform after Google and Facebook in South Asia, it added.
"We are delighted to join the New Call family. Together, we share a vision to connect hundreds of millions of Indian people to the Internet by 2020. The permissions mean that we can now concentrate on realising the potential that public Wi-Fi offers, bringing it to new cities in India, as well as rolling it out to rural communities too," said Ozone Networks founder and CEO Sanjeev Bobby Sarin.
["source-gadgets.ndtv"]