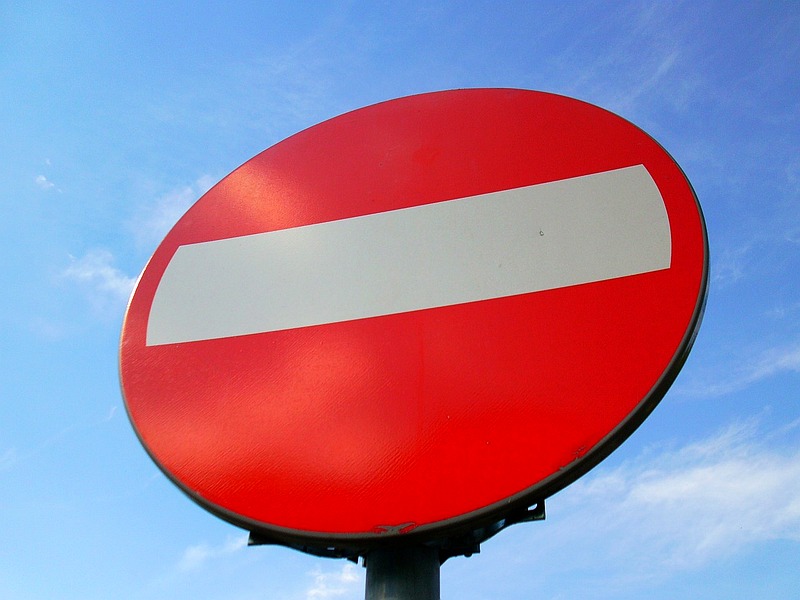 Over the years as the Web became a mature platform for hundreds of thousands of publishers to showcase their work, websites as we knew them started to adopt major changes. Publishers signed up with ad networks to run ads in a bid to monetise their work. It worked out fine for years until ad-blocking tools started to appear. These tools, that made the Web-pages lighter and stripped out all kind of ads, advertised themselves as saviours that were doing a favour to users by giving them access to a cleaner and lighter Web.
This argument – however financially hurting it was for the Web publishers – made some sense, and as a result, ad blockers continued to grow, and it's come to a point that even Apple now offers support for similar features in iOS. This brought publishers and developers at loggerheads, and now there's another twist in the tale.
(Also See: In Bringing Ad-Blocking to Mobiles, Apple Gives Itself a Boost)
As it turns out, ad-blockers, which now effectively act as gatekeepers of what readers see at their end, also need money to sustain their business – what a surprise. As a result, popular ad-blockers are accepting money in exchange for not blocking some ads. Eyeo GmbH, the company behind Adblock Plus tool popular on desktop platforms, accepts payments from around 70 companies and in return allows them to run ads through its filter.
The company recently approached Dean Murphy, developer of popular iOS 9 ad-blocking app Crystal, encouraging him to do the same, for a fee of course. Murphy told the Wall Street Journal that he is taking up Eyeo's and will allow "acceptable" ads to appear on his app – by acceptable, of course, Murphy means that ad networks that pay Eyeo, and in turn him, ever month. Companies that are paying Eyeo GmbH to let their ads through include Google and Microsoft, WSJ reported. It wouldn't be a surprise if Eyeo has also approached other iOS developers and it's possible many more would take them up on the offer.
The announcement comes days after Tumblr co-founder Marco Arment removed Peace, an iOS app that allowed users to block ads. Peace, which was priced at $3 (roughly Rs. 190) had been downloaded more than 100,000 times in just two days. Arment, who is also known for making reading app Instapaper, said that he removed Peace from the App Store because he didn't want to be making decisions about what needs to be blocked, and what shouldn't – something other developers seem to be very comfortable doing.
The idea to charge ad networks to discriminate between the kind of ads that are shown to viewers after getting filtered by an app that is supposed to block all kinds of ads doesn't seem justified. Responding to a message by a user who expressed his disappointment on Twitter, a representative for Crystal app said that the whitelisting of some ads will be a way for readers to support the websites they like. Regardless, it seems a rather shady practice on the ad-blockers' part to not block ads for companies that are paying them – all without the knowledge of the ad-blocker's users, who, in many cases, are also paying customers, at least on iOS.
["source-gadgets.ndtv"]