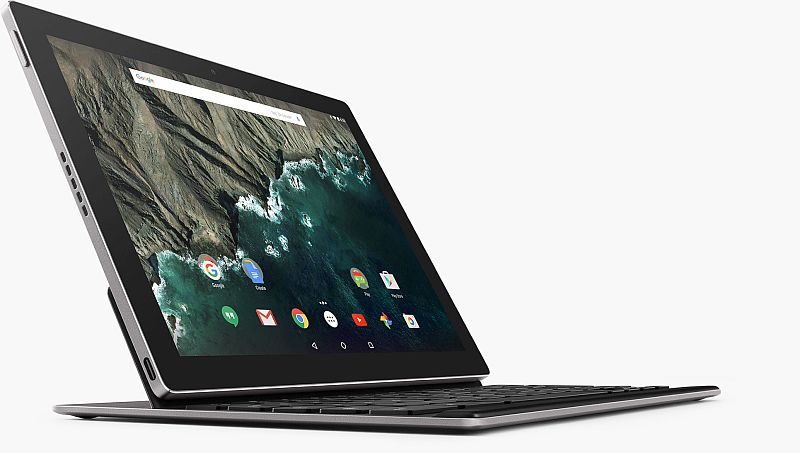 After being spotted last month, Instant Tethering feature is now officially rolling out exclusively to Pixel and select Nexus smartphones running Android 7.1.1 Nougat or above. The feature essentially allows users to pair two devices (with same Google account logged in) and shares one device's cellular connection (host) with the other in case of no Internet connection.
The devices that can use this Instant Tethering feature to act as hosts for other devices include Pixel, Pixel XL, Nexus 6, Nexus 5X, and Nexus 6P running Android 7.1.1 and up, as per the company's support page on its website. On the other hand, the devices that can use the shared data connection provided with this feature include Pixel, Pixel XL, Nexus 6, Nexus 5X, Nexus 6P, Pixel C, and Nexus 9 running Android 6.0 and up.
In order to support this feature, Play Services version 10.2.98 or later is required but a server-side component is also needed for it to work, points out 9To5Google in its report. Further, the shared connection can be used without the hassle of entering the password.
In order to switch on the feature, users need to head to Settings > Google > Instant Tethering and tap on 'Provide data connection' option to start sharing their Internet connection. On the receiving device, users will get a notification that says "Wi-Fi hotspot available". Users can just tap and choose to connect and start using the data connection.
Bluetooth and Wi-Fi on both the devices is required to be switched on throughout the process and as this feature consumes a lot of battery, it reportedly disconnects if the shared connection is not used for 10 minutes.
The Instant Tethering feature is especially beneficial for tablets that lack a cellular connection and it remains to be seen if the search giant will eventually roll out the feature to devices other than Nexus and Pixel or it will stay exclusive.
[Source:- gadgets.ndtv]