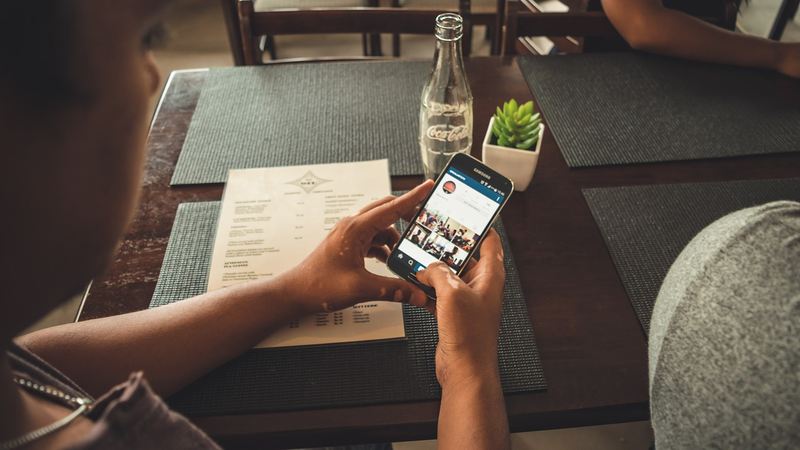 HIGHLIGHTS
The "Superzoom" feature adds three-second zoom to your videos
Halloween-centric face filters and stickers debuting on November 1
The new features are designed for both Android and iOS devices
Days before Halloween, Instagram has added an enhanced camera format called Superzoom that helps you dramatise your videos. The photo-sharing service has also brought a list of Halloween-centric face filters and stickers that will be available until November 1. The new features are already available for Android and iOS devices with Instagram version 20.0, which is already on the App Store and Google Play.
First in the list of new updates that the Instagram app for Android and iOS has received is the Superzoom feature, which will let add some fun to your simple video along with a dramatic background sound. You can opt for the new camera format by tapping the Superzoom option – next to Boomerang – under the record button. Once enabled, you just need to hit the shutter button to add a three-second, automatic zoom in effect with suspenseful music to your clips. You can use the front or rear camera to add the ultrazoom effect to your shots, and the feature can be applied even to the videos you'd like to share in direct messages.
The Superzoom feature is an extension to Boomerang, which was debuted as a native app in 2015 and eventually arrived as a feature on the Instagram app in November 2016. It was introduced to let users create looping videos – a competitive move to rival Snapchat.
Instagram has additionally added the face filters that allows you to transform your face or one of your loved ones' face into a zombie, vampire, flying bat or hide it under mysterious fog to celebrate the day with horror. Likewise, there are Halloween stickers that you can add to your existing photos and videos.
In September, Instagram announced that it reached the benchmark of 800 million users. The Facebook-owned service has a base of 500 million daily active users that need to be served with new features — like the latest ones — to continue their engagements.
["Source-gadgets.ndtv"]