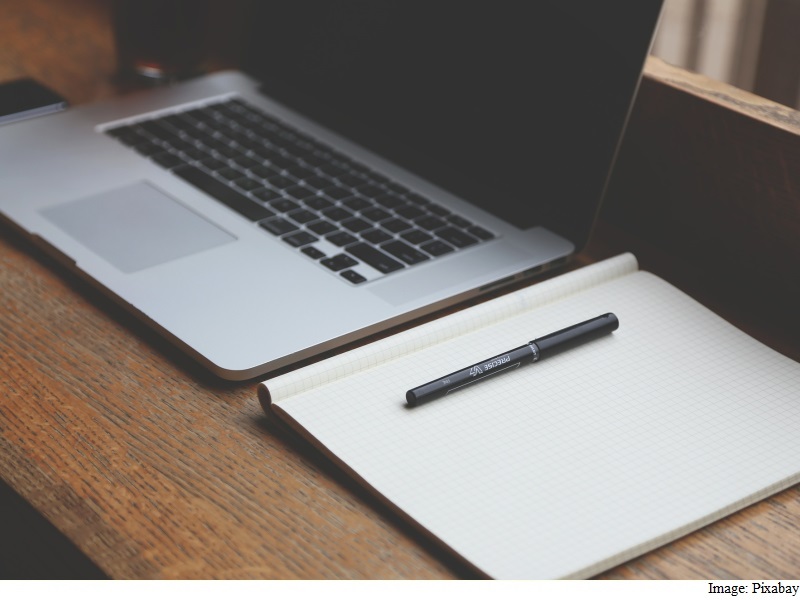 PC shipments in India increased 1.4 percent to 2.19 million units in the April-June 2015 quarter over the first quarter of the year, helped by rebound in the commercial segment, research firm IDC said on Wednesday.
The sales were, however, lower by 14.1 percent compared to the same quarter last year, IDC said in a statement. It said the Indian PC market is looking to recuperate in due course of time.
"Festive buying is expected to drive a positive growth in consumer spending and last leg of ELCOT fulfillments are expected to lead to an overall growth in the PC market in the succeeding two quarters," IDC India Research Manager (Client Devices) Kiran Kumar said.
As per IDC data, the commercial PC segment recorded 1.04 million unit shipments in the second quarter of 2015, registering a 4.5 percent quarter-on-quarter growth against the preceding quarter.
"Various announcements and initiatives made by the government on boosting economic growth had positive impact on the sentiments of the business community," Kumar said.
In order to sustain this buoyancy, it is vital that implementation of reforms continues at a steady pace, he added. However, the consumer PC market recorded shipment of 1.15 million units, a quarter-on-quarter drop of 1.3 percent over January-March 2015 quarter.
"While there are signs of optimism in the market and even as overall consumer sentiments are improving, discretionary spending levels are yet to witness a makeover," IDC India Market Analyst (Client Devices) Manish Yadav said.
As a result, inventories continue to build up and vendors are hoping for a seasonal turnaround in the July-September 2015 quarter, Yadav added.
HP retained its top spot with market share of 26.4 per cent, followed by Dell (21.6 percent), Lenovo (18.1 percent) and Acer (11.3 percent) in the said quarter.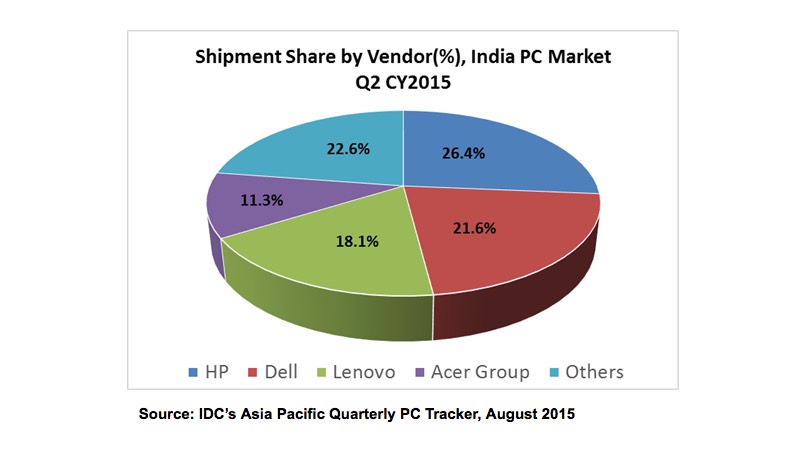 "As market leader, HP has been dedicated to supporting this transformation in 2015 by relentlessly focusing on providing differentiated experiences for our customers and introducing a range of stylish, innovative products in new form factors," HP India Vice President and General Manager, Printing and Personal Systems, Rajiv Srivastava said.
["source-gadgets.ndtv"]