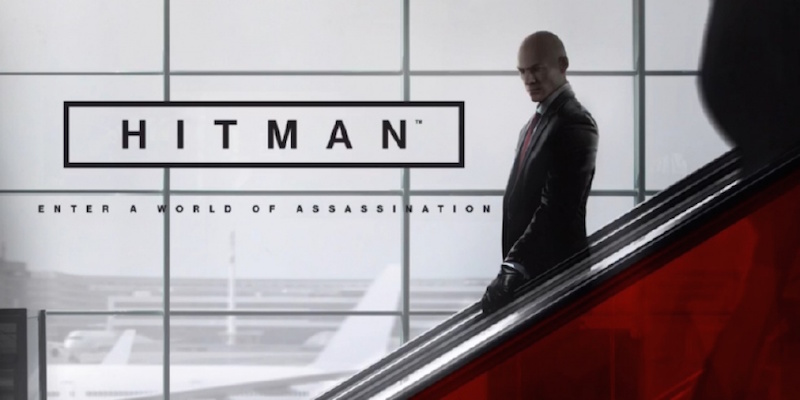 Open-world assassination simulator Hitman has been delayed to March 2016. The game will be the sixth entry of the series on home consoles and PC not counting Hitman Go and Hitman: Sniper that were mobile-focused games (although Hitman Go did make it to Windows later).
"It's safe to say Hitman is the biggest venture we've ever undertaken at IO Interactive. Not just in terms of scope and ambition but also in terms of the size of the game world itself," developer IO Interactive waxed eloquent on the game's official site.
(Also see:Square Enix's E3 2015 Conference: Just Cause 3, Hitman, Deus Ex: Mankind Divided, and More)
"We want to make absolutely sure you all get the best possible experience when you join, so we've made the difficult decision to move the initial release date to March 2016," the post continued. "These few extra months will mean we can add more to the launch content of the game, more than we had originally planned, and then follow with a tighter frequency of updates, which ultimately will create a better game for everyone. And in the end, that's what we're all looking for."
Considering that the game has come under some scrutiny due to the lack of clarity on its single-player mode and its business model (which involves users paying upfront on the promise of content being digitally delivered on a consistent basis), many would say a delay was inevitable.
Nonetheless, that's not stopped the game from being showcased at every event possible. Gadgets 360 checked out Hitman at Gamescom 2015 and felt it was an ambitious yet familiar attempt that should allow for some interesting emergent experiences.
["source-gadgets.ndtv"]