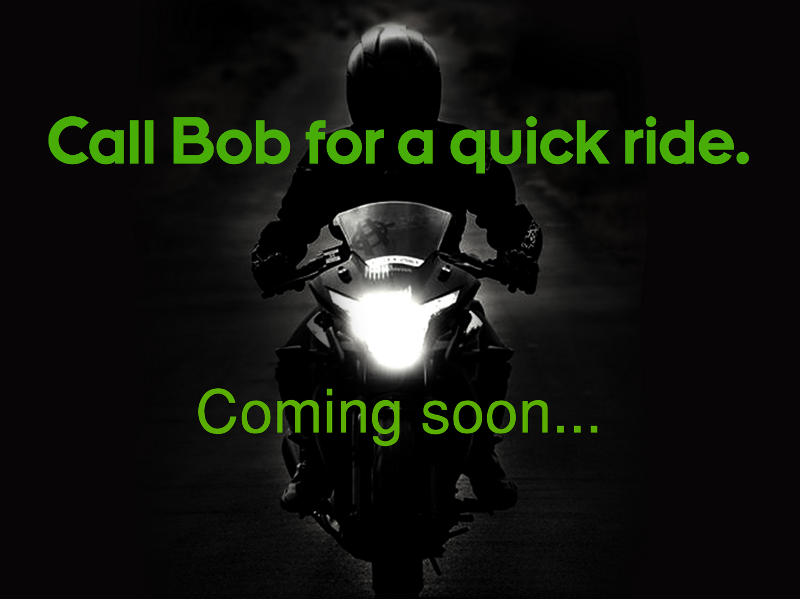 While Bengaluru authorities are looking to work with the city's tech community to solve its traffic problem, another startup has an innovative fix for the city's traffic jams.
Hey Bob, launched last week on Google Play, wants to bring an on-demand model to motorcycle or bike taxis, like Uber and Ola do for regular taxis.
The firm writes that two wheelers will reduce traffic congestion on roads, at a cost lower than cabs. "Not only will this reduce traffic on the roads, it will also reduce carbon footprint and bring back the city's green glory," the Google Play description reads.
It seems like the only thing that the startup is waiting for, is state sanction. "We are waiting for the guidelines from the State transport, and once the guidelines are out, we will start our operations," said Vishal Kumar, one of the co-founders of Hey Bob, in a phone conversation with NDTV Gadgets, adding that there are many others who are working on this concept.
"That's an external factor, we do not have control over. The state government is working on regulating this entire idea, Once the guidelines are announced, it will be out in the media," he said.
The startup is in bootstrap mode, and is in talks with investors. Kumar said that his firm was interested in piloting the service first in Bengaluru, and is working on background verification of its riders, and was focused on launching a bike taxi app as a primary use case. "We don't want to divert our attention and collapse," he said.
["source-gadgets.ndtv"]