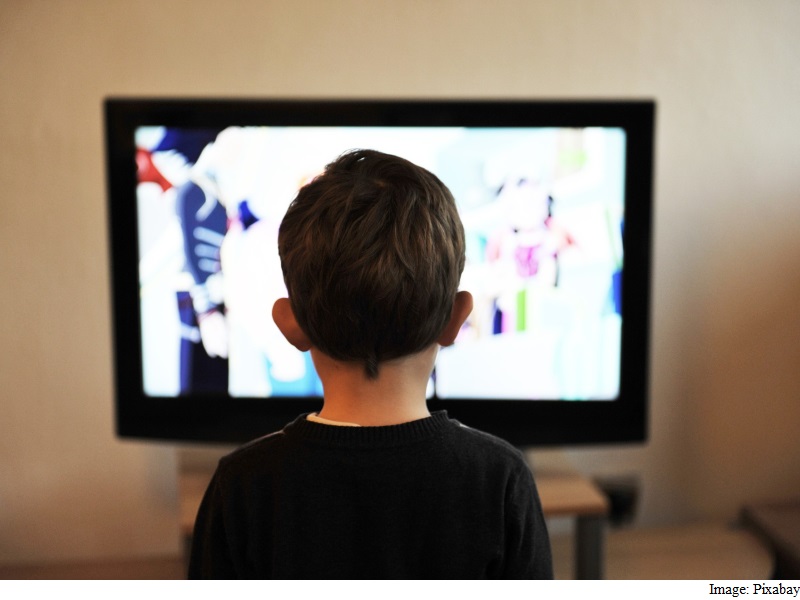 Direct-to-home (DTH) companies and regional multi-system operators (MSOs) are likely to take the lead in implementing the third and fourth phases of digitisation, according to a report.
"DTH is expected to gain in the rural markets (phase III and IV) primarily on the back of easier reach in the cable-dark areas. Moreover, incremental investments towards setting up infrastructure in rural markets and relatively high operating costs render it commercially unviable for national MSOs to enter such markets," rating agency Icra said in a report on Friday.
It, however, noted that MSOs have opted for inorganic growth in view of large growth opportunity that exists in rural markets, with almost 70 million subscribers to cater.
"While several regional or local operators have been acquired by national MSOs, some have also entered into strategic JVs to ensure healthy presence in Phase III and IV markets," it said.
The government has set a timeline to complete digitisation in four phases. Phases I and II covering the metros and 38 cities (cities with more than 1 million population) are already over, while phase III deadline (all urban areas) is December 31, 2015 and the phase IV covering the rest of the country has a deadline of December 31, 2016.
With the rural markets being cost-sensitive in nature, MSOs and DTH are looking to offer plain vanilla set top boxes specifically for these markets to encourage subscribers to migrate, it observed.
"Amongst other measures, distributors are also evaluating channel packages with focus on regional content. Media intake in phase III and IV markets are driven by regional content and hence such packages are expected to help distributors further expand their subscriber universe in these markets," it said.
While MSOs retained nearly 70 per cent of the market in phase I and II, Icra expects the market share dynamics between MSOs and DTH players to change with an uptick in run rate for DTH operators (approximately 20-25 per cent market share in Phase I and II) as the industry progresses towards the Phase III and Phase IV.
["source-gadgets.ndtv"]