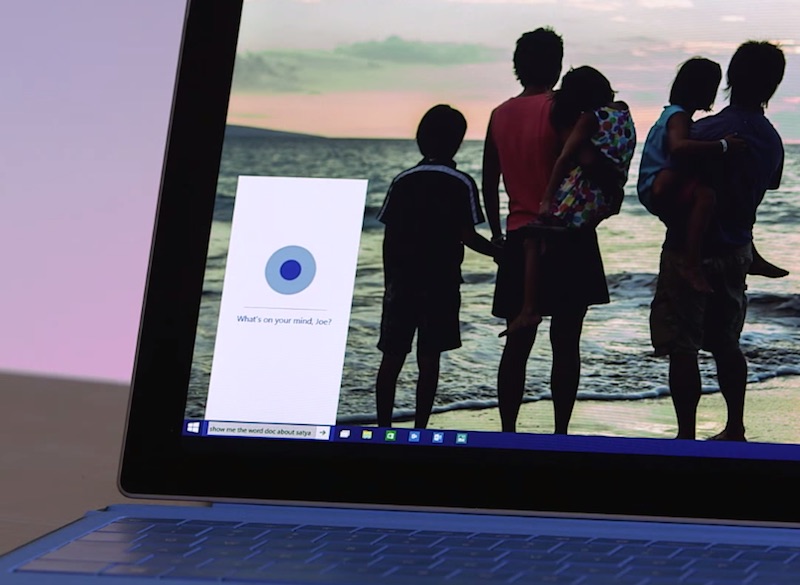 Microsoft's Cortana offers a plethora of interesting features. It can be used to take notes, set reminders, dictate emails, and check weather updates among other features. Now you can use it to translate voice and text as well. The company has announced that its virtual digital assistant can now instantly translate words, phrases, and even fully formed sentences between 40 languages. The feature has been rolled out to Windows 10.
You can begin translation work in the search bar with voice commands. You can initiate the translation by simply saying "Hey Cortana, how do you say" followed by the sentence and the language you want it to be translated to. For example, "Hey Cortana, translate where is the nearest taxi stand in French?" If you don't want to use voice, you can type out the query, "Translate what is the nearest 5 star hotel to German".
The feature supports about 40 languages including Hindi, Chinese, French, German, Romanian, Urdu, Klingon, and Welsh among others. For now, the service is only available in the US and Chinese editions of Windows 10.
It's a handy Microsoft Translator feature to be included in the voice assistant, and a service that has been offered in many forms by the company, from Skype Translator to Bing Search including Translator for Safari.
The latest addition is one of the many several features Microsoft has added to Cortana. Formerly exclusively available on Windows Phone, Microsoft released Cortana to the desktop platform with Windows 10. The company also released a public beta of the app to Android in July.
Interestingly, earlier this week, Microsoft announced that it is bringing Cortana to several new regions including India. The feature is available to Windows Insiders who are on the latest build (10532).