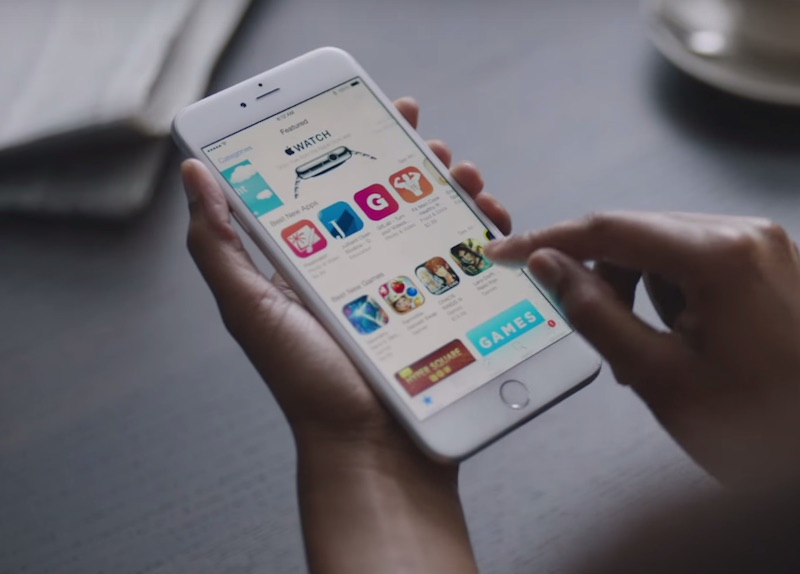 More than half a billion Chinese smartphone users face increased monitoring of their mobile app usage thanks to new laws targeting operators including Apple.
App stores and providers must establish the identity of users, while monitoring and reporting postings that contain banned content. The legitimacy of developers who post apps for download must also be verified, according to new rules posted on the Cyberspace Administration of China's website Tuesday.
All app stores and providers are now required to keep a record of users' activity for 60 days. And in an effort to boost privacy protection, they must now seek a user's consent before collecting personal information, location data and contacts lists from them.
The regulations mark one of the most comprehensive efforts so far to oversee mobile applications, which are mushrooming in popularity alongside smartphone use. They're part of a broader effort by President Xi Jinping's government to clamp down on content deemed sensitive – anything from critiques of the Communist Party to porn.
"The regulations have been in the pipeline for some time and it's an exacerbation of the existing controls," says Willy Lam, an adjunct professor at the Chinese University of Hong Kong's Center for China Studies. "This is in the wake of an increase in the number of communications, which are seen as critical of the regime."
The regulations will apply to more than a dozen platforms that offer apps for download, including Apple's and those operated by local smartphone makers. Apple, which has a reputation for strictly policing its app store, had no immediate comment. Google's app store isn't available in China.
Draft laws were submitted Monday to the country's top legislature that expand China's oversight over its institutions and cyber-infrastructure. Search-engine operators including Baidu Inc. have also been ordered to report banned content and verify the credentials of advertisers starting in August.
The new rules governing mobile apps are consistent with existing regulations, Bird & Bird partners Sven-Michael Werner and Michelle Chan said. But China's guidelines go a step further by imposing requirements not just on app stores, but in some cases also on developers and app operators for the first time, they said.
The key is how stringently the cyberspace administration enforces the rules, they said. "I don't expect any change from this particular language," Werner added. "But this is an issue with Chinese regulations – they can be so vague that they can be used in all sorts of different ways."