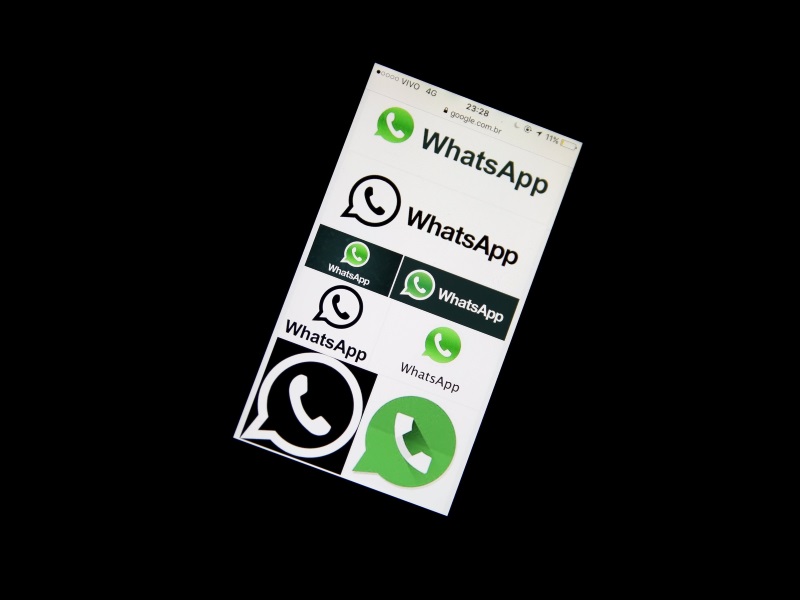 Access in Brazil to the WhatsApp phone-messaging application was cut off early on Thursday after a Brazilian judge told local phone companies to block the popular service for 48 hours for failure to comply with a July court order in a criminal case.
SindiTelebrasil, a Brazilian phone-company association, said it received the order to shut off WhatsApp text message and Internet voice telephone service for smartphones throughout Latin America's largest country Wednesday afternoon. The association's members put the blockade into effect at midnight (0200 GMT Thursday) as required by the court.
"We are disappointed in the short-sighted decision to cut off access to WhatsApp, a communication tool that so many Brazilians have come to depend on, and sad to see Brazil isolate itself from the rest of the world," said Jan Koum, chief executive of WhatsApp, in a statement posted on Facebook.
Brazilian phone companies have sought and failed to get the government to limit use of free voice-over-Internet (VOIP) services offered through WhatsApp, which is owned by Facebook Inc. The phone companies say the free WhatsApp calls undermine their own services.
However, the shutdown order stems from a criminal proceeding in the Sao Paulo State Justice Tribunal in Sao Bernardo do Campo, the court said in a statement. SindiTelebrasil said it and its members are not party to the case.
According to the 24-hour Band News TV network, the case involves a drug trafficker linked to the PCC, or First Command of the Capital, one of Sao Paulo's biggest and most dangerous criminal gangs. The trafficker allegedly used WhatsApp services in the commission of crimes. Band News did not say how it got its information.
According to the court, WhatsApp failed to comply with a judicial order issued July 23, the court said. Mountain View, California-based WhatsApp was notified again on August 7 when the court set a fine for non-compliance.
On Wednesday, after finding WhatsApp in continued non-compliance, Judge Sandra Regina Nostre Marques ordered the 48-hour shut-down under terms of the country's Internet legislation, the statement said.
Most details of the case are being kept secret by the judge, as is allowed under Brazilian law.
WhatsApp and Facebook did not immediately respond to questions about the judge's reasons for the ban or about the Band News report.
["source-gadgets.ndtv"]