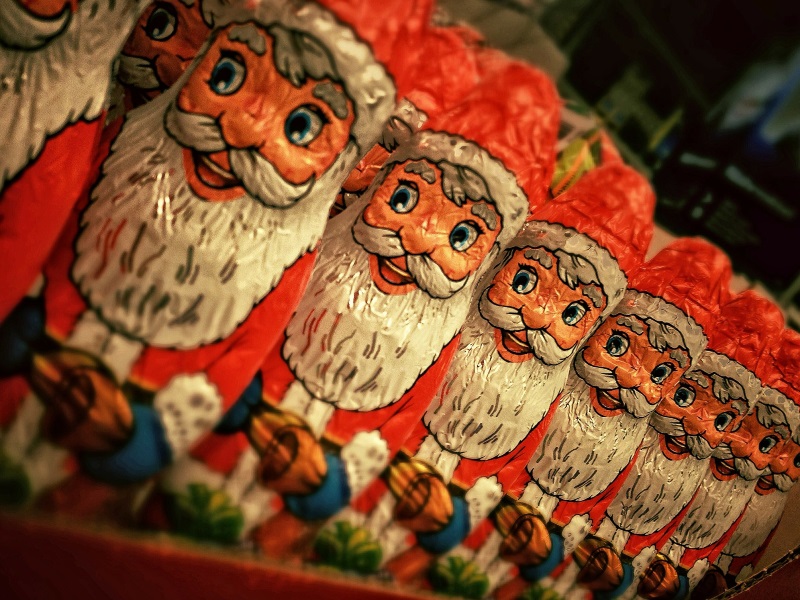 VADODARA: 
It was no less than a fairytale for an eight-year-old girl from Vadodara, whom an Australian couple who had clicked her pictures during their India visit, tracked her down with the help of friends without even knowing her name to provide her education and good life.
Dick Smith and his wife Pip were on the tour of India in November when they spotted Divya, a homeless tribal girl, under the railway overbridge in Fatehganj here and clicked her pictures, said professor Dilip Chellani, head of department of banking and insurance, Maharaja Sayajirao University.
The couple, on return to Australia, couldn't forget the nameless girl who wore a pink bracelet on her hand and decided to help her. They asked their friends, Chris and Jess Bray, a photographer couple, to help them find her from among the multitudes.
Chris — who later chronicled the journey to find Divya in a Facebook post — and his wife arrived in Vadodara in the second week of December. Some Indian friends in Australia gave them contacts at Bank of Baroda.
The officials at BOB's Sayajiganj branch put the couple in contact with professor Chellani.
The Brays, who initially only had the girl's pictures which Dick had clicked on his cellphone, finally found Divya near the same location in Fatehganj. The pink bracelet established the identity.
The Brays met the entire family including her two brothers, 7 and 2-years old, both of whom were also in Dick's pictures. Her father works as a mason, professor Chellani said.
Divya is currently studying in class III at a municipal school, but the family would have found it difficult to continue her schooling, he said.
The Smiths, who wanted to fund her education, opened a joint account in her and professor Chellani's name. They would be transferring money to the account for two years, and may continue it after a review, professor Chellani added.
["source-ndtv"]