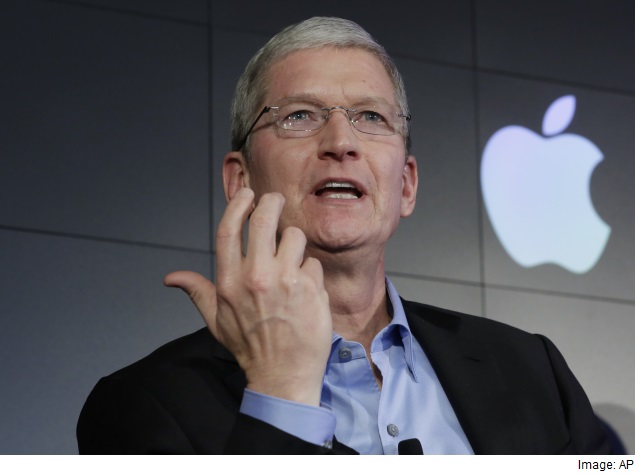 Apple Inc is stepping up aid to the thousands of migrants that are streaming into Europe from war-torn countries, Chief Executive Officer Tim Cook told employees in an internal message on Friday.
Cook wrote in a message on the company's intranet site that the Macbook and iPhone maker will make a "substantial donation" to relief agencies supporting the migrants and will match employee donations to the cause by 2-to-1.
The Cupertino, California-based company is also offering customers the option to donate to the Red Cross through its App Store and iTunes Store.
"Apple is dedicated to advancing human rights around the world," Cook wrote in the message, seen by Reuters. "We hope the actions we're taking will help make the situation less desperate for some, and ease the hardship so many are enduring."
An Apple spokesman confirmed the authenticity of the message.
As Europe grapples with its worst migrant crisis since World War II, other Silicon Valley giants have also pledged to help.
Earlier this week, Google said it will match the first $5.5 million (roughly Rs. 36 crores) worth of donations globally until it raises $11 million (roughly Rs. 72 crores).
The crisis in Europe has worsened as civilians seek to escape the four-year-old civil war in Syria, in addition to fleeing conflicts in Afghanistan, Yemen, Iraq and Libya.
The International Organization for Migration said on Friday that a record 473,887 refugees and migrants had crossed the Mediterranean to Europe so far in 2015, including at least 182,000 Syrians – almost 40 percent of the total.
["source-gadgets.ndtv"]