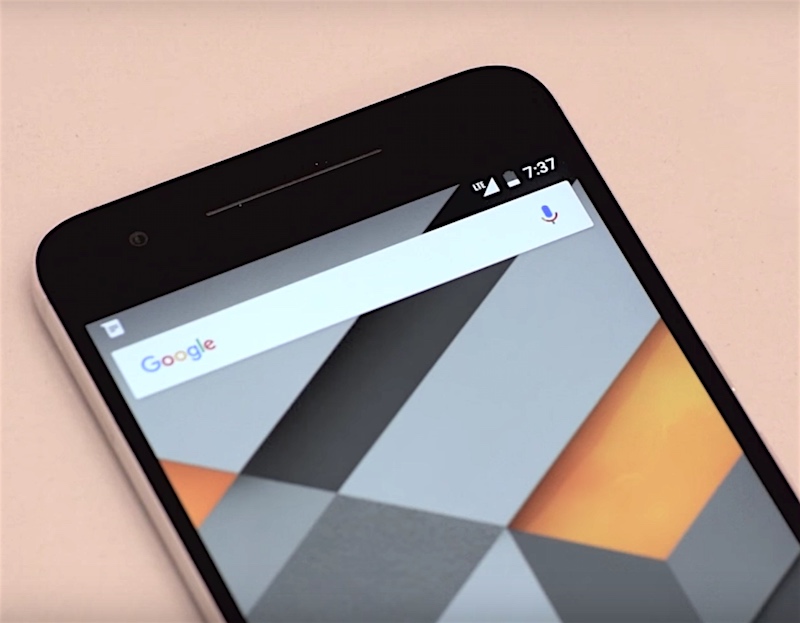 The Android 6.0.1 Marshmallow update, which the company released last week, patches a bug that made clocks on Android 6.0 devices slower. Users who haven't updated their device could still be affected with the bug.
Android 6.0 Marshmallow introduced a bug in at least some devices that made the system clock slower. This caused issues to users who rely on their device for alarm and calendar reminders. On the company's forum, more than 400 users reported the issue. The issue was first reported on October 8, just three days after Google rolled out Android 6.0 Marshmallow to older Nexus devices.
Some users noted that just 12 hours after upgrading to Android 6.0 Marshmallow, the clock time was 15 minutes slower. As some other users noted, the time gap only became wider in the following days. This understandably didn't ring the alarm bell or pushed a meeting reminder in time, and resulted in some delay.
The good news is that Android 6.0.1 Marshmallow, which has already arrived on many devices as over-the-air (OTA) update fixes the bug. Nexus device owners who haven't received the update can go to company's website and obtain the flash image of the latest version. Android 6.0.1 Marshmallow also comes with a range of new emojis.
If you aren't comfortable with manually flashing your device, there are a few temporary solutions listed on the website while waiting for the update to rollout. As per some users, forcing the device to 3G network from 4G makes it sync with the network time. Alternatively, some users note that rebooting the device also helps as the device supposedly fetches a new network time.
["source-gadgets.ndtv"]