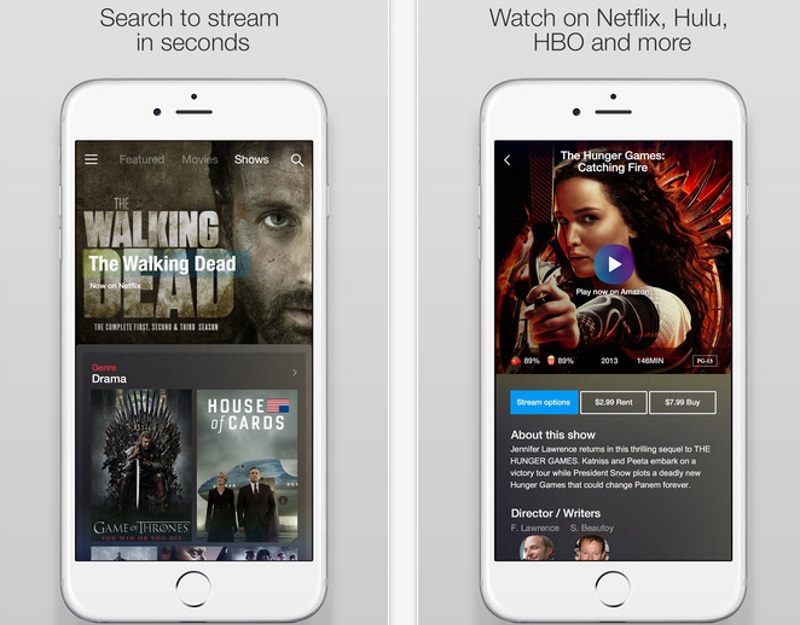 Yahoo's new "Video Guide" app for mobile devices would make it easier for users to find content from across a long list of competitive video services and networks.
The app allows users to search from one place and then offers links to buy or start streaming the content in other apps like iTunes, Amazon, Netflix, HBO GO, and many others, Engadget reported.
For instance, you want to watch a TV show and searched Netflix only to find it was not available on the service. Next, you tried Hulu. No success. Then you find it on Amazon, where you had to rent the video because it was not in free library.
Rather than waste time hunting for what you are after, Yahoo's Video Guide app searches across a host of streaming services, in addition to iTunes and Google Play, to find the content you are looking for.
Simply search for the show or movie you want to watch, and the app will let you know all of the places it's available.
After you select your preference, Video Guide will send you over to the appropriate streaming library in a flash.
Additionally, the app also has a Mood Picker feature that lets users pick from GIFs to search through curated lists.
["source-gadgets.ndtv"]