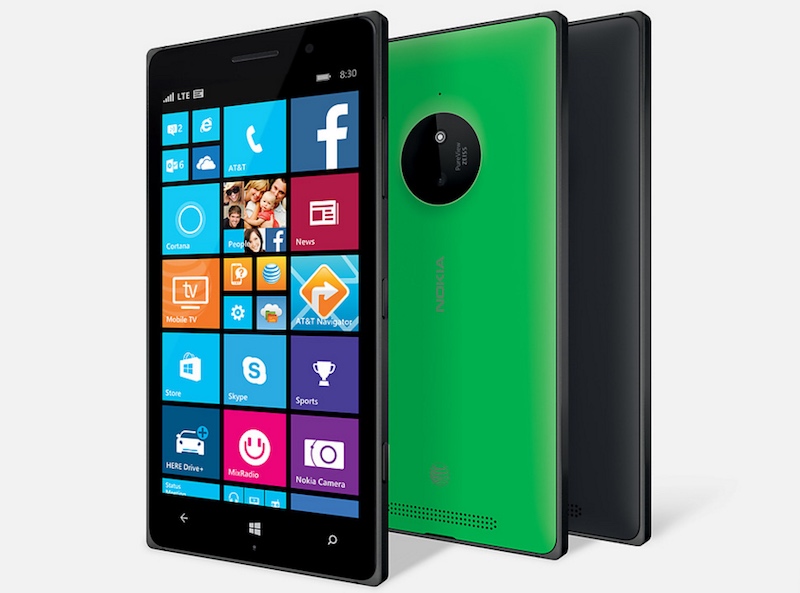 Windows Phone 8.1 handsets such as the Lumia 930 and Lumia 520 won't be getting their Windows 10 Mobile upgrade this year, as previously assured by Microsoft. Offering no explanation, the company has said that the much-awaited software update will rollout early 2016.
In October, Microsoft announced that it will be upgrading a large pool of Windows Phone 8.1 (orWindows Phone 8) smartphones in December. The company told ZDNet in a statement that the previous plan is no longer the case.
"This November we introduced Windows 10 to phones including brand new features such as Continuum and Universal Windows Apps with the introduction of the Lumia 950 and 950 XL. The Windows 10 Mobile upgrade will begin rolling out early next year to select existing Windows 8 and 8.1 phones."
Microsoft may have delayed the rollout to ensure Windows 10 Mobile is fully ready for mass usage. Currently, only the recently launched Lumia 950, Lumia 950 XL, and Lumia 550 smartphones ship with Windows 10 Mobile builds. Last month, Microsoft released an RTM version of Windows 10 Mobile.
The company hasn't yet specified which existing Windows Phone 8/8.1 handsets will be receiving the update. Earlier this year, the company updated a support page to note that Windows 10 Mobilesoftware upgrade will require at least 1GB of RAM and 8GB of inbuilt storage, suggesting that the Lumia 530, Karbonn Titanium Wind W4, Celkon Win 400 and some other handsets that have 4GB of inbuilt storage aren't eligible for new software release.
Windows 10 Mobile is the smartphone version of company's new Windows 10 operating system. It offers a range of features including Continuum and Universal Windows Apps, and some enhancements to Message and Photos apps.
Earlier this month, the company made available support information for Windows 10 Mobile. The company noted that it would provide support for handsets running Windows 10 Mobile Consumer and Windows 10 Mobile for Business till January 9, 2018.
["source-gadgets.ndtv"]