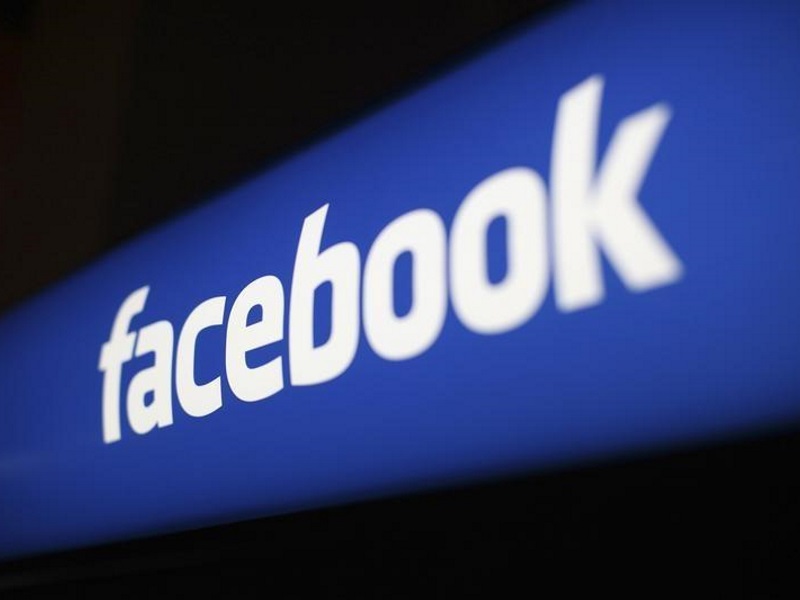 The Washington Post said Tuesday it would provide all its content for Facebook's "Instant Articles" service as the social network expands efforts to partner with news organizations.
The US daily, owned by tech entrepreneur Jeff Bezos, was among the latest high-profile partners added to the program, which aims to deliver news articles over the social network, where many people already get news.
"The Post will send 100 percent of its stories to Facebook so that all Washington Post content can be formatted as Instant Articles, giving readers a lightning-fast user experience for reading, sharing and commenting within the Facebook iOS app," said a statement from the newspaper.
"We want to reach current and future readers on all platforms and we aren't holding anything back," said Fred Ryan, publisher of the Post.
"Launching Instant Articles on Facebook enables us to give this extremely large audience a faster, more seamless news reading experience."
Facebook, which began a small-scale rollout of Instant Articles earlier this year, said it was adding "over a dozen additional partners" to the program.
They include the Huffington Post, MTV, Vox and Time Inc.
The launch partners announced earlier included The New York Times, BuzzFeed, BBC, the Guardian, NBC News, National Geographic, Atlantic, Bild and Spiegel.
Facebook software engineer TR Vishwanath said in a blog post that the program "isn't just about delivering a fast experience it also extends the possibilities for interactive articles on mobile phones with new features like autoplay video, audio captions, and interactive maps."
He said Facebook has been testing Instant Articles "with a small percentage of people on Facebook" to get feedback and will be expanding the number of people who can use it.
"We will bring additional publishers onboard in the coming months and we look forward to extending the Instant Articles program in the future so that any content publisher or blog can create great article experiences on Facebook."
["source-gadgets.ndtv"]