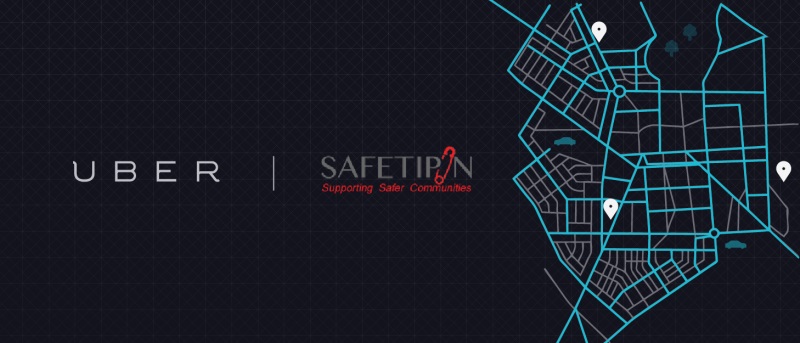 Taxi hailing platform Uber is expanding its partnership with SafetiPin, a map-based mobile safety app, to reach up to 50 cities globally, including Bengaluru, Mumbai, Gurgaon and Noida.
Earlier this year, Uber had partnered SafetiPin to run a pilot to generate safety scores for various locations in Delhi. The pilot was then extended to other global markets, including Bogota, Colombia and Nairobi, Kenya.
"Uber is unveiling a global partnership with SafetiPin that will expand its reach to up to 50 cities, including cities in Africa, South America and Asia," Uber said in a statement.
This new partnership begins September 21, with Bengaluru, Mumbai, Gurgaon and Noida, it added. Uber said the pilots in Delhi and the other two cities were still ongoing but did not share any details.
Last year, the cab-booking platform had drawn flak following public outrage after one of its drivers allegedly raped a 26-year-old executive in Delhi-NCR.
The company has, since then, undertaken a number of initiatives, including partnership with background-screening firm First Advantage and introduction of a panic button. Under its partnership with SafetiPin, Uber connects its network of driver-partners who can choose to assist SafetiPin in mapping the safety parameters of a city while driving. Driver-partners are equipped with an outward-facing mobile device that records photos and GPS information for SafetiPin.
"Data collection for each city is expected to take approximately two months. SafetiPin will then analyse various safety parameters in each photo, and assign a safety score to the area where each photo was captured," it said.
This information is shared with SafetiPin users as well as local governments to help everyone make smarter decisions around safety, it added.
["source-gadgets.ndtv"]