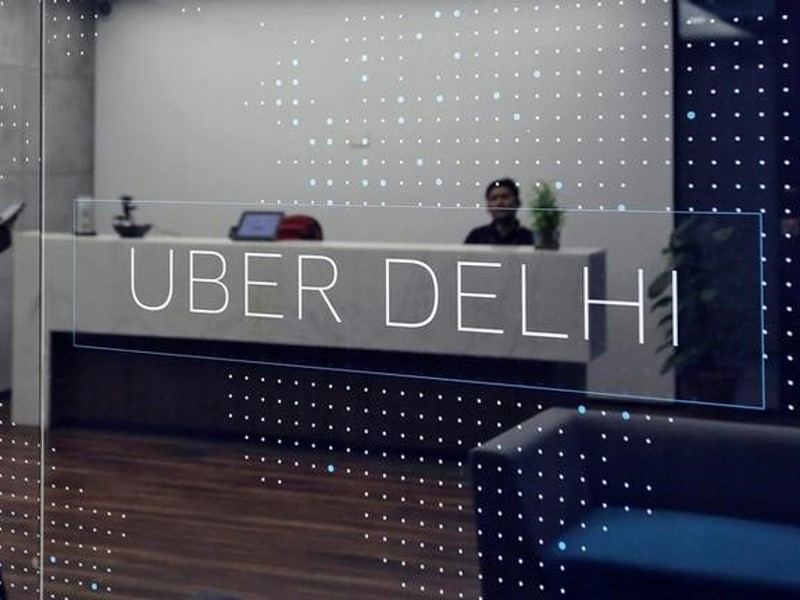 On a day the ban on diesel-run cabs came into effect, taxi aggregator Uber on Sunday brought back surge pricing in Delhi, prompting Chief Minister Arvind Kejriwal to warn the operators of "strong action".
Uber had introduced the provision during odd-even scheme, which was objected to by commuters and Kejriwal had asserted that such demand-linked hikes would be banned permanently.
A day after the second phase of odd-even ended, commuters across the city, who availed the services of the app-based cab firm Sunday, found that surge pricing, where fares are raised when demand is higher than the available cabs, was back.
When contacted, an Uber spokesperson confirmed the development saying that suspension of surge pricing was only a "temporary" measure.
Uber's move came on a day a ban on diesel-run cabs came into effect in Delhi, affecting nearly 27,000 vehicles.
"Some taxis hv started charging surge. Surge not allowed under law. They r warned that strong action will be taken against them," Kejriwal tweeted.
A senior Delhi government official said that action will be taken against these companies based on complaints.
"We will impound their cabs," the official said. While an immediate confirmation could be obtained from Ola, another app-based service, its app displayed a message saying peak time charges may be applicable during high demand hours and will be conveyed during the booking which "enables us to make more cabs available to you".
Ola displayed the disclaimer during the odd-even period as well although it did not invoke peak-pricing till Saturday.
The Delhi government had cracked its whip on these companies on the first week of the second phase of odd-even after Kejriwal termed the concept as "daylight robbery".
The authorities had also impounded cabs for overpricing.