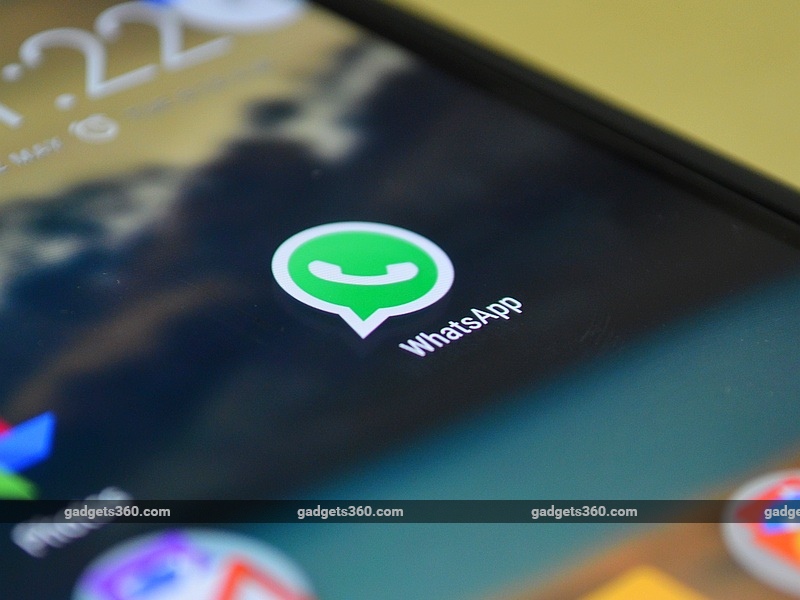 WhatsApp, the Facebook-owned instant messaging service last year introduced its WhatsApp for Web client, a Web interface that mirrored the messages from your smartphone onto desktop browsers. However, the company is now being said to be working on separate clients for the Windows and OS X operating systems.
According to a series of screenshots posted by WABetaInfo onTwitter, WhatsApp seems to be working on clients for Windows and OS X. The screenshots show alleged translation requests by the WhatsApp team, pointing at the upcoming release of the apps.
Phrases such as "Download for Mac OS X", "Download for Windows" and "OS versions supported byWhatsApp Native client" are clearly seen in the screenshots posted on Twitter. The details however, are scarce at the moment. Although there is no way to confirm the authenticity of these images, it should not be a difficult task for the company as it already has a Web interface. It might also be that WhatsApp is just testing the idea, which might not even see the light of day.
Last month, once again based on WhatsApp translation requests, it was reported that WhatsApp would soon get a 'call back' feature that will allow users to call back friends with just a tap of button without opening the app. Also tipped is the voicemail feature that will show up when user is currently on a WhatsApp voice call. Further, the instant messaging service is also rumoured to add support for sending and receiving zip file sharing feature. It has already received the option to share pdf files apart from Docs, Sheets, and Slides files.